Finding the right Wheelchair Accessible Vehicle can have a transformative effect on your life. Making it easy and enjoyable to get out and about in comfort can turn your travels from a chore to a pleasure, writes Brotherwood client Dani Elm: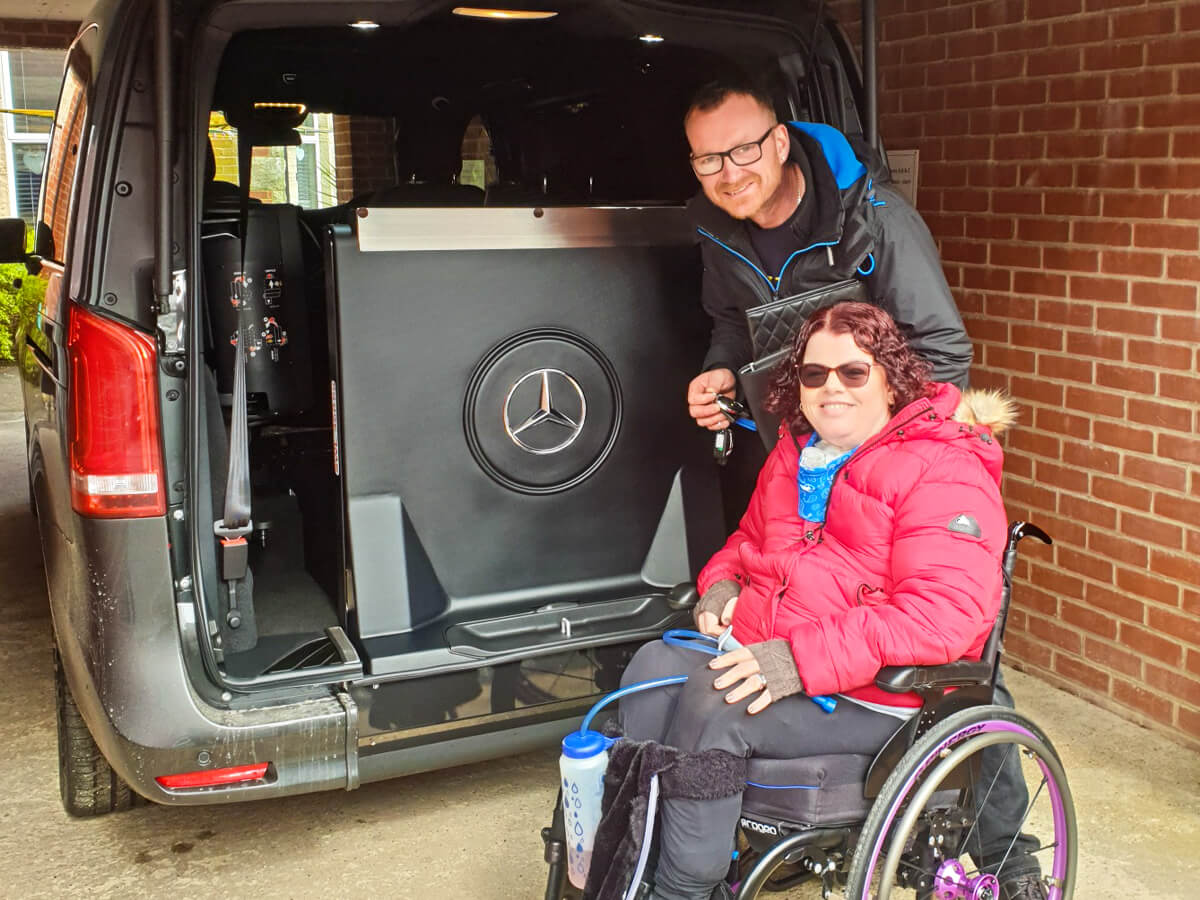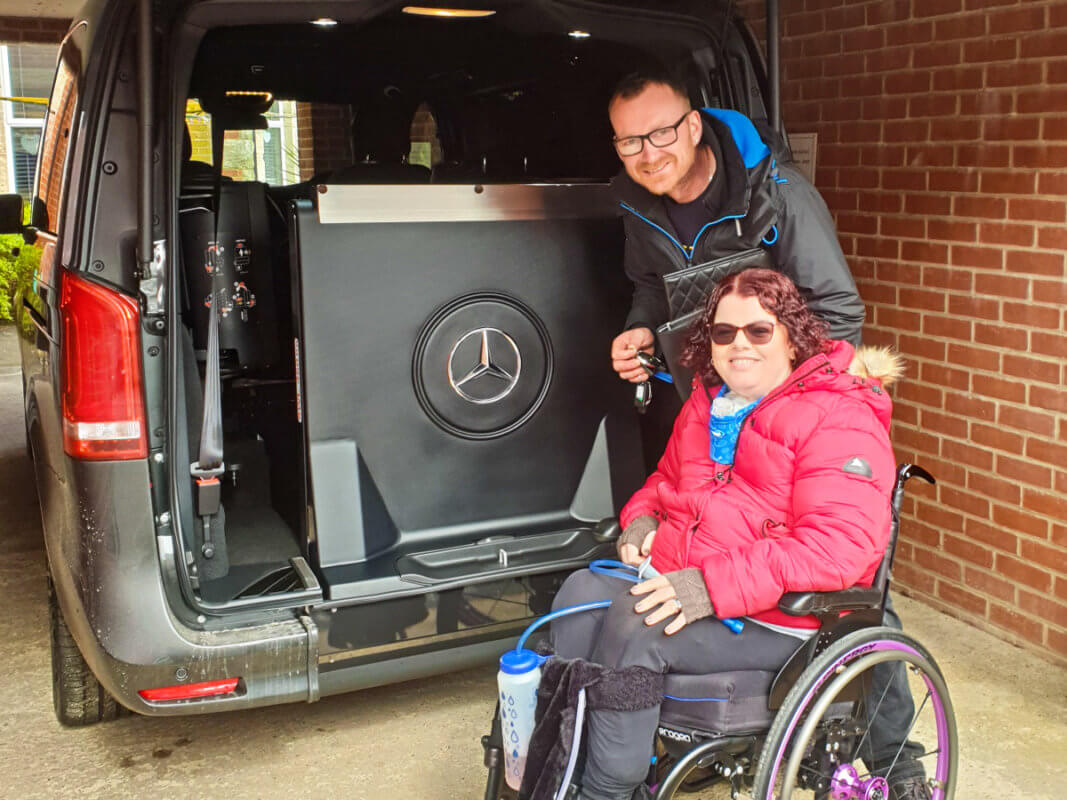 This car has transformed our lives!

In 2018 I acquired a spinal cord injury and as a result I became paralysed and wheelchair reliant.

We have struggled with a second-hand adapted Citron Berlingo for years. But now with my personal injury claim settled, we could finally move forward with life.

Our new adapted Mercedes-Benz V300 from Brotherwood has transformed our lives; turning what was once a tedious and physical chore, into a swift and easy manoeuvre and enabling us to travel in style.

The car itself is outstanding and is everything we dreamed of and more. The before and after service we received from Andy White was second to none! He made me feel confident that I had made the right choices from the beginning of our journey.

Anyone with a disability will understand how important the little details are that make a big impact in life.

Thank you so much for getting just a little bit of me back, my husband is also in his element! Highly recommend 100%!

– Dani & Daniel Elm from Swanage, Dorset
Brotherwood are the UK's leading supplier of Mercedes-Benz WAV conversions, with unique flat, level lowered floor conversions for the V-Class and Vito Tourer. For more information and to arrange a free, no-obligation home demonstration, contact Brotherwood today on freephone 0330 1747 555 or visit Brotherwood.com.