Brotherwood® WAV Conversion Process
Brotherwood® Wheelchair Accessible Vehicles go through several crucial processes under the hands of our skilled engineers, to create the highest quality accessible cars.
Every Wheelchair Accessible Vehicle we produce undergoes our detailed transformation, to meet our exacting standards for quality, comfort, inclusion and safety – a process we call Engineering to Enable.
Brotherwood® WAV Conversion Process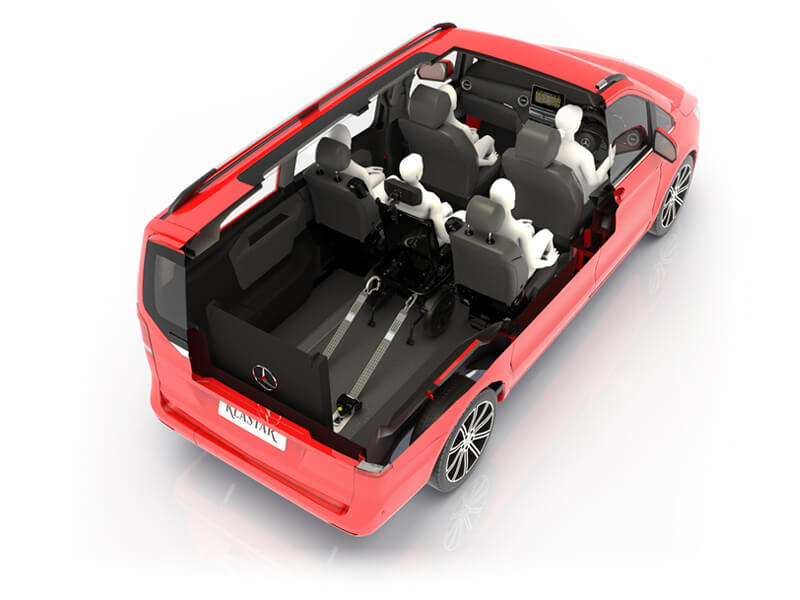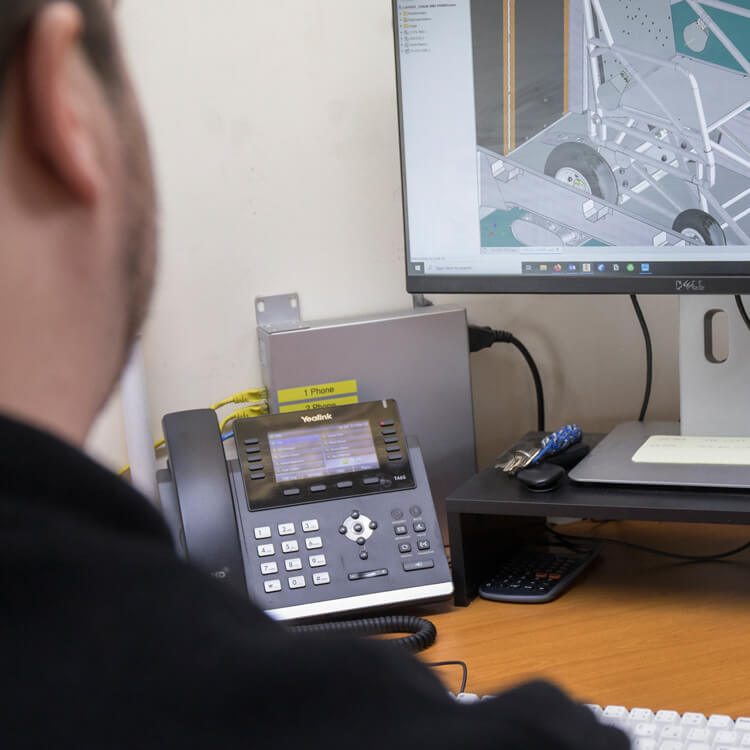 Unique Design
Brotherwood WAVs are developed in-house by our team of designers – using design principles refined over almost 4 decades of experience in WAV manufacturing.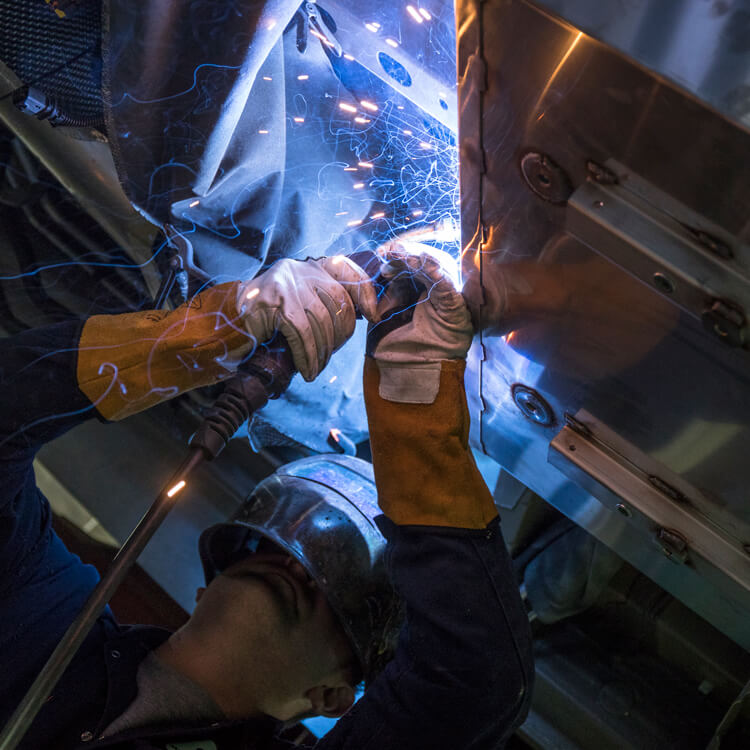 Quality Engineering
Our ISO:9001 approved engineering process ensures that every Brotherwood WAV meets the highest standards for build quality, compliance and conformity.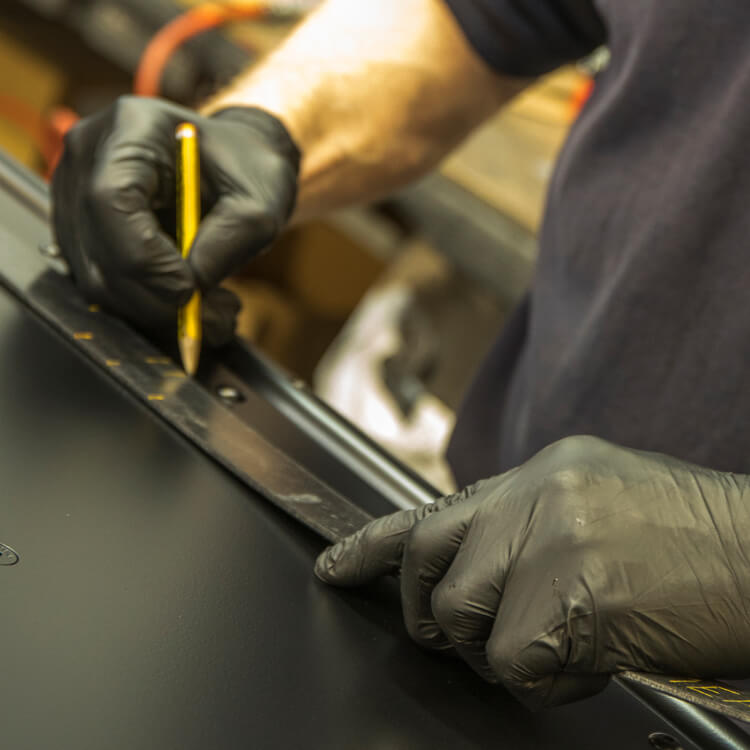 Finished by Hand
Brotherwood WAVs are hand finished by our expert engineers to an industry leading standard. Using materials matched to the original interior creates a seamless finish.