Brotherwood®, an ISO 9001:2015 company designing and supplying quality conversions for the transportation of wheelchair-using passengers have the following vacancies:
VEHICLE TRIMMER
with an excellent general knowledge of vehicle workings; electrical, mechanical, and trim techniques, to fit out our conversions. A proven track record of a similar position would be an advantage, but candidates with an enthusiasm and willingness to learn are also most welcome. Full training for the role is provided.
The work covers all the fitting out of the vehicles after they have been extensively converted. This includes rewiring, fitting new flooring/carpeting, reassembly of seats, head and side linings and miscellaneous internal and external fittings, as well as conducting rostered service visits throughout the UK.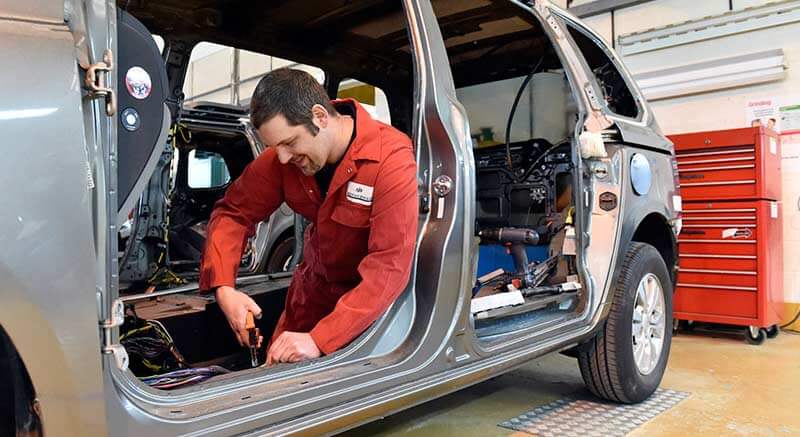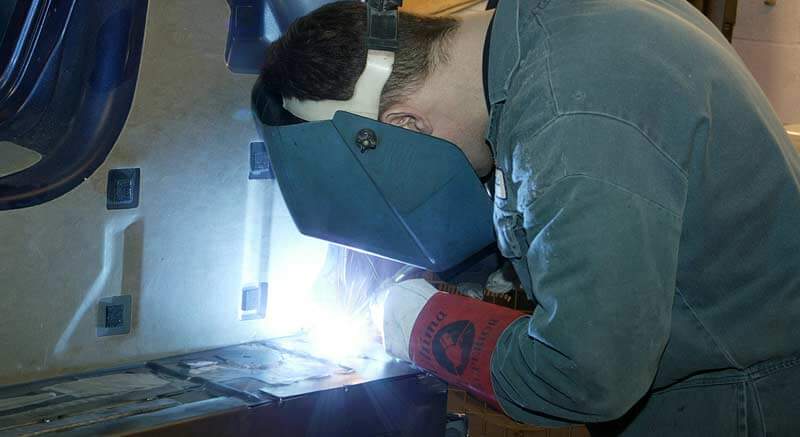 FABRICATOR WELDER APPRENTICE
with a keen enthusiasm to learn an engineering skill to undertake a four year Advanced Modern Apprenticeship.Because of the complexity of the work we undertake, the company is looking for candidates who will achieve, at minimum, a NVQ Level 3 in accordance with the Advance Modern Apprenticeship scheme, and possibly go onto an advanced course during the four year training.Courses leading to a relevant Technical Certificate will also be undertaken. In addition, extensive training is provided on the many engineering processes that take place within the company.
Very clean working environment demands extremely high quality of workmanship in keeping with the Brotherwood standard.
A competitive, fixed salary and company pension scheme is offered along with a pleasant, spacious working environment.
If you can fulfil the required standard please send applications in writing to:
Mr K Wade, Works Manager
Brotherwood Automobility Ltd
Lambert House
Pillar Box Lane
Beer Hackett
Sherborne
Dorset
DT9 6QP
If you would like to register your interest in future opportunities at Brotherwood write via email to job.opportunities@brotherwood.com, attaching your CV