CAR SERVICING & MOTs
Competitive Car Servicing & MOT Testing for the Sherborne, Yeovil and Yetminster area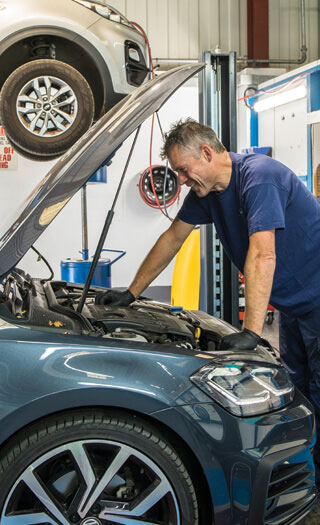 COMPETITIVE PRICING FREE COLLECTION & DELIVERY* EXPRESS APPOINTMENTS
Brotherwood do more than just WAVs! We offer full workshop facilities and a team of manufacturer-trained technicians enabling us to offer great value Car Servicing & MOT Testing in Sherborne, Yeovil and the surrounding areas.
As the UK's specialist supplier of Wheelchair Accessible Vehicles we know how important it can be to keep you on the road. That's why we've assembled a caring team of experienced advisors and technicians to help our clients keep their vehicles working at their best. Now we're offering our local community the opportunity to benefit from our high quality car servicing and MOTs near Thornford.
We specialise in servicing Nissan, Renault and Volkswagen, but we can cater for almost any make and model. Contact us today for a competitive quote!
CONTACT US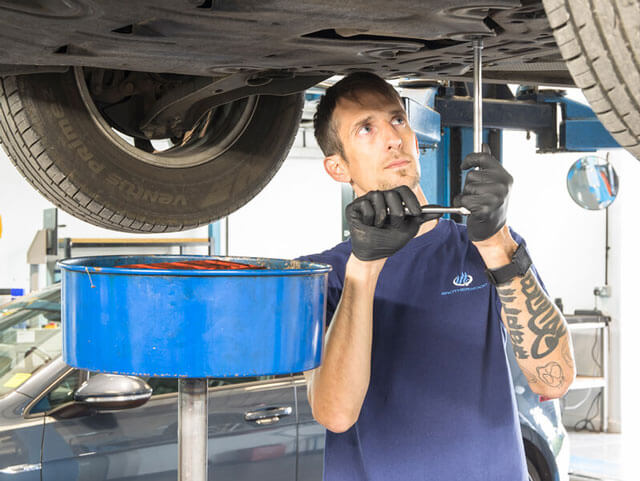 Competitive Servicing & MOT TESTS Near Yeovil
Contact us today and get a competitive quote for:
Routine Annual Servicing
Air Conditioning Servicing
Battery Replacement
Brake Repairs
Clutch Replacement
Exhaust Repair or Replacement
Oil & Filter Changes
Fluid Changes
Drive Belt Replacement
Computerised 4-Wheel Alignment
AFFORDABLE SERVICING & MOT FOR ALL MAKES & MODELS
With an experienced team of manufacturer-trained mechanics and a wide range of the very latest workshop equipment, we can provide quality service for almost any make, model or age of vehicle.
Don't see your vehicle listed below?
We might still be able to help! Contact our friendly Service Team today to see what we can do for you.
Audi
BMW
Citroen
Ford
Honda
Hyundai
Kia
Mercedes-Benz
Nissan
Peugeot
Seat
Skoda
Renault
Toyota
Volkswagen
FREE COLLECTION & DELIVERY
*within 5 miles of Beer Hackett
We're based in Beer Hackett, conveniently between Yeovil and Sherborne, and within easy reach of Yetminster. We're close to Sherborne, Thornford and Yeovil Junction train stations for added convenience. We have comfortable waiting area, or can even provide you with a courtesy vehicle (depending on availability.)
BOOK NOW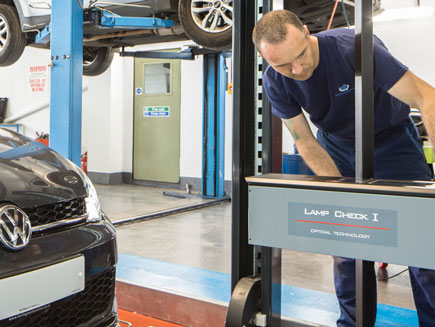 Manufacturer Trained Technicians
With manufacturer-trained mechanics from Renault, Nissan and VW, we can offer expert care on almost any make or model of car.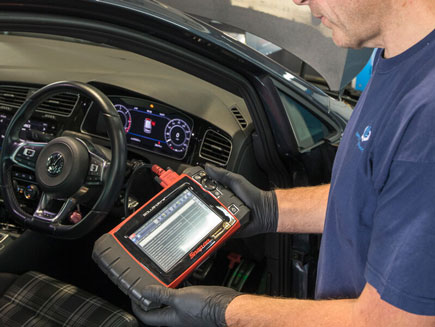 Modern Workshop Facilities & Equipment
We use the latest workshop equipment, enabling us to service and maintain vehicles of almost any make or age.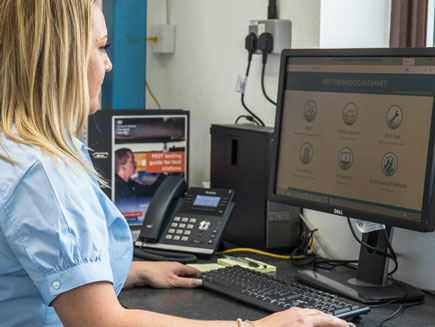 Express Appointments Available
We'll aim to get your vehicle booked in as quickly as possible, rather than making you wait for weeks for your appointment.
Specialists in Renault, Nissan & VW Servicing Near Sherborne
With manufacturer-trained mechanics we are experienced in servicing most makes and models of car including Renault, Nissan and Volkswagen.