Our expert team are here to help you discover the perfect Wheelchair Accessible Vehicle for your needs.
Your dedicated consultant is on hand at every stage to make sure your next WAV is the perfect fit. From helping you choose the right model, to specifying your interior package to exactly suit your requirements. You can contact your personal consultant at any time by phone or email. We'll even send your regular video updates of your new vehicle as it proceeds through the Brotherwood factory, keeping you informed of the status of your bespoke build at every stage.
HAYDEN
SALES MANAGER
When he's not helping our clients to find their perfect WAV, Hayden can be found walking his Cocker Spaniel Freddie around Somerset's rolling countryside.
---
DIRECT DIAL
+44 (0) 1935 874112

MOBILE
+44 (0) 7739 655134
EMAIL HAYDEN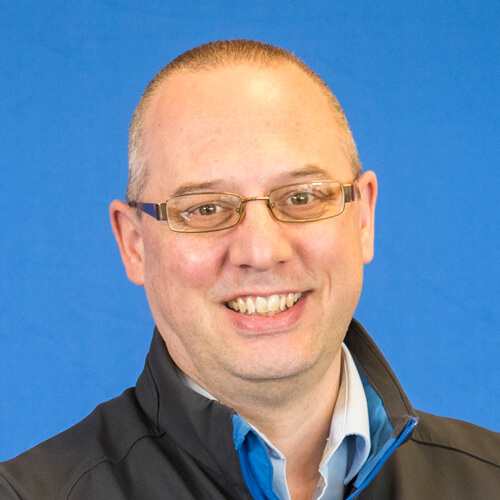 ANDY
SALES CONSULTANT
With over 5 years experience, Andy is still the newest member of the sales team. His interest in drama assists Andy's video presentations, virtual demonstrations and build progress updates for his clients.
---
DIRECT DIAL
+44 (0) 1935 874103

MOBILE
+44 (0) 7715 214565
EMAIL ANDY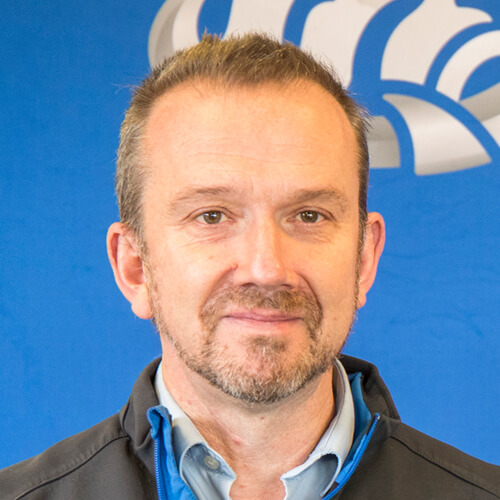 NIGEL
SALES CONSULTANT
With almost 20 years of service at Brotherwood, Nigel knows just about everything there is to know about WAVs, and spends his spare time relaxing and fishing at the beach with his family.
---
DIRECT DIAL
+44 (0) 1935 874102

MOBILE
+44 (0) 7702 880501
EMAIL NIGEL

STEVE
DEMONSTRATOR
Steve has demonstrated Brotherwood vehicles for over 25 years and thoroughly enjoys touring the UK and meeting new people on a daily basis. When he's not travelling, Steve thoroughly enjoys spending time with his grandchildren.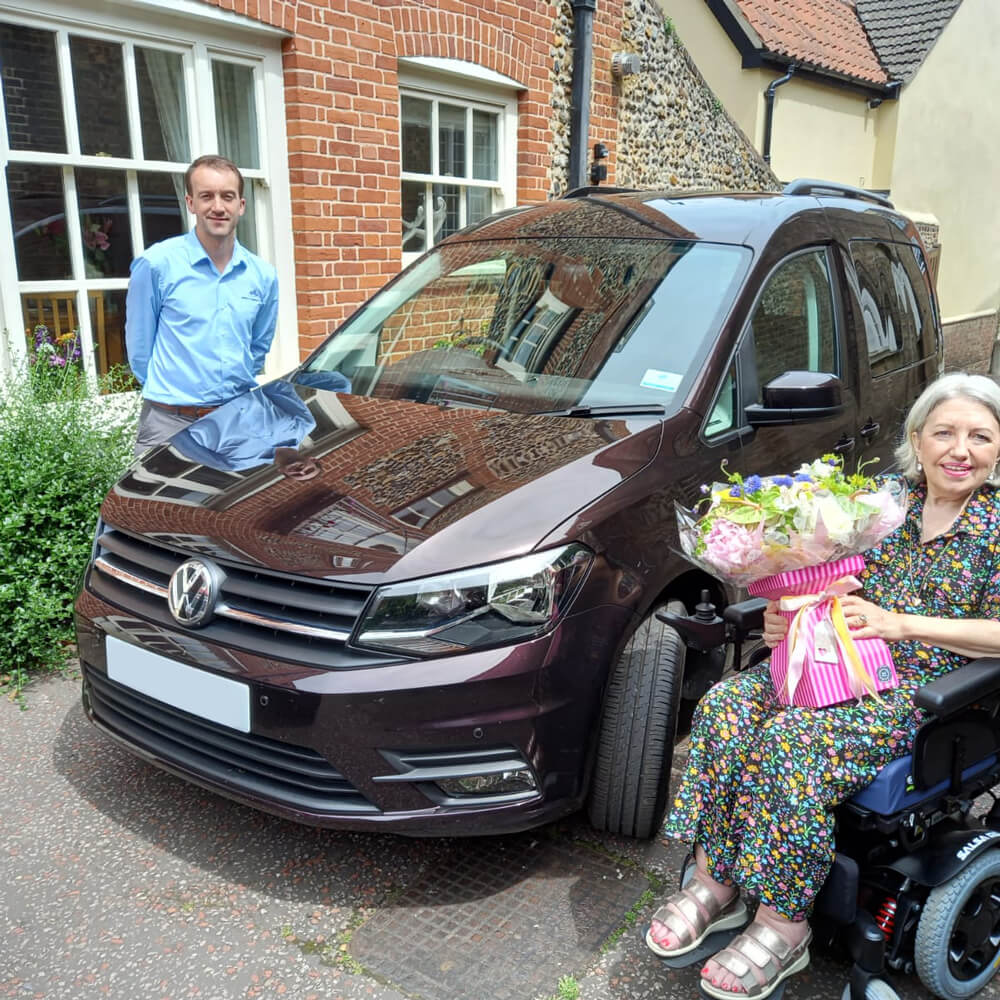 MARTIN
DEMONSTRATOR
As the most recent addition to the demonstration team, Martin brings a wealth of experience of our WAVs having spent seven years building the cars in our factory. Outside of work he loves music, keeping fit and family time.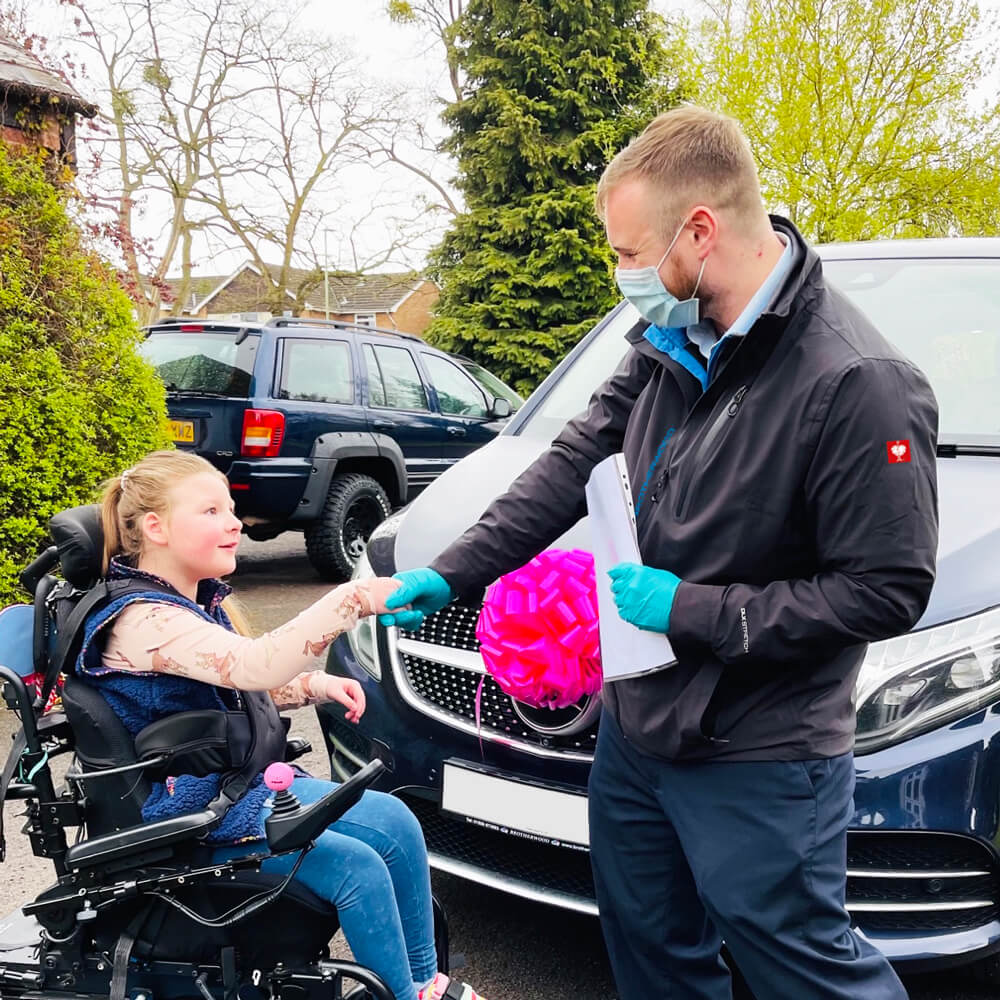 JAMIE
DEMONSTRATOR
When demonstrating our WAVs to clients Jamie's calm & understanding nature makes him the ideal person to create a rapport with clients. Outside of work Jamie is a very sporty character managing a football team in Somerset.

RACHAEL
SALES ADMINISTRATOR
Rachael joined the Brotherwood team in 2018 first in Planning, and now as Hire and Motability Sales Administrator has a wide knowledge of WAVs. Outside of work she enjoys playing sport, running and socialising with friends and family.

JANE
PLANNING ADMINISTRATOR

MELANIE
HIRE & SALES ADMINISTRATOR

MARK
PROCUREMENT MANAGER
With 22 years' experience managing stock and production within the Aerospace and Motor Trades, Mark well understands the needs of a modern manufacturing facility. Mark enjoys spending time with family, live music, and good food.

LEANNE
AFTERSALES MANAGER
With over 15 years Main Dealer experience Leanne prides herself in Customer Service, going above and beyond for clients with conversion queries and service questions. In her spare time she enjoys fun days out with her family and visiting local attractions.


SIMON
IT MANAGER
With over 25 years working in IT, Simon brings his experience to oversee the various systems used at Brotherwood, including administration, manufacturing and CAD. Outside of work he enjoys making music and spending weekends away exploring the country.

JAMES
MARKETING MANAGER
Since 2014 James has led the company's online and offline marketing, advertising, web development, print, events and content, and is always searching for innovative new ways to promote the Brotherwood brand and improve client experience.