Need to Choose the Right Wheelchair Accessible Vehicle for Your Client?
Finding the right transport solution for your client can be tricky for an Occupational Therapist. Brotherwood® can help you guide your clients through the available options to make the right choice for their needs.
Our experienced personnel can carry out full Transport Needs Assessments, to make recommendations or suggest adjustments to suit your requirements. Don't worry if you don't know what to look for – our staff are patient and friendly, and on hand to help.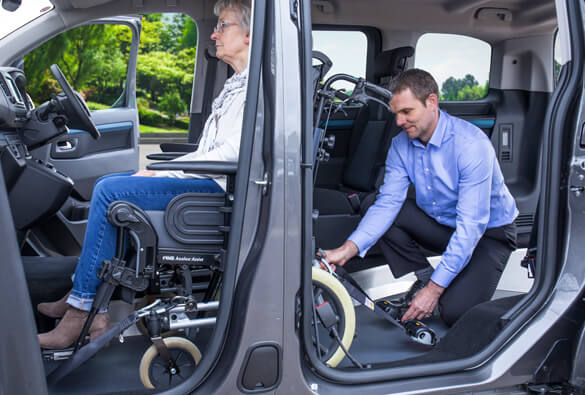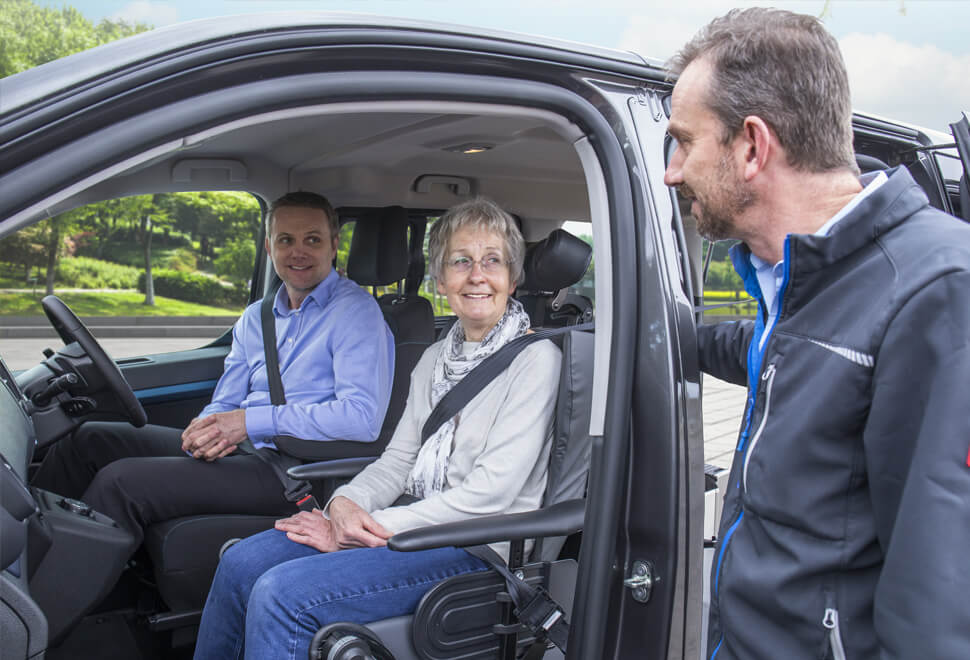 We also offer full-service project management, and can co-ordinate with Case Managers and OTs, to provide complete care for your clients' transport needs. Our dedicated team provide full reporting to ensure your mobility is maintained both now and in the future. We are recognised by the Court of Protection.

We can help to establish your clients' requirements by telephone or email – but a

home demonstration

is vital to ensure that you find the perfect wheelchair accessible vehicle for your needs. We'll bring a vehicle for your client to try at home.

Before arranging a demonstration, we'll discuss your requirements and ask a few simple questions, that can help us to provide you with the perfect vehicle. Whether you're looking for your first WAV or replacing an existing accessible vehicle, our team are on hand to provide helpful advice and pressure-free consultation.
We look forward to helping you,
The Brotherwood Team
Needs Assessment

Complete the details below to get a customised Wheelchair Accessible Vehicle recommendation for your client.
Explore Our Latest Client Case Studies