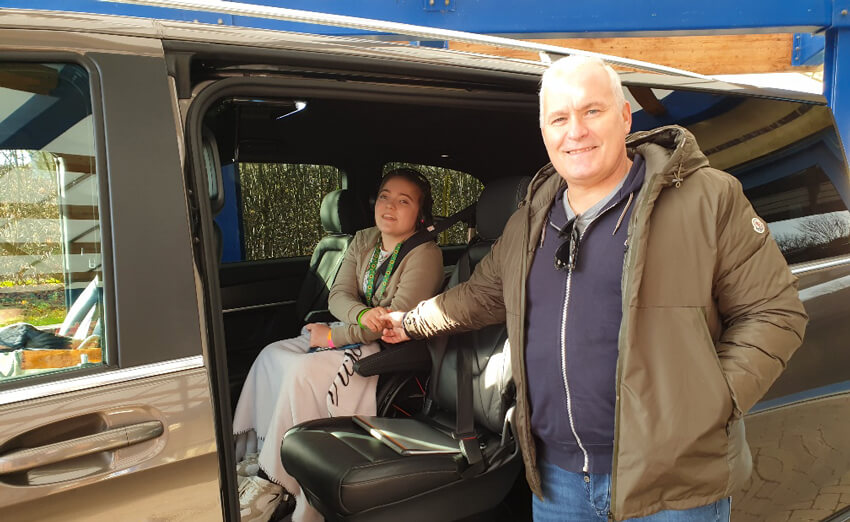 When the Herbert family needed to make the step into their first Wheelchair Accessible Vehicle, they found the perfect vehicle for their needs, in the form of the Brotherwood 'Klastar' Mercedes-Benz V-Class WAV.
The Herbert family had been searching for a Wheelchair Vehicle for a while, but combining the comfort, inclusion and practicality they wished for was no simple task. Fortunately they found their perfect WAV from Brotherwood and were delighted to take the keys to a stunning Mercedes-Benz V-Class AMG-Line in Indium Grey.
The V-Class WAV was almost perfect from the outset – but the addition of an onboard DVD player made sure that the Brotherwood Klastar ticked all of the boxes for the whole family.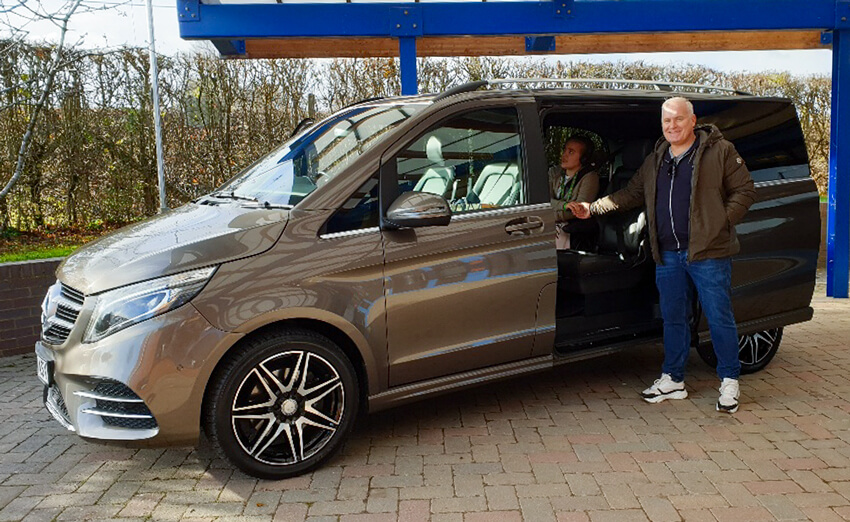 "For some time we have been looking for the right vehicle and one that suited our daughters needs.

From the very start of discussions with Andrew and Hayden at Brotherwood, it was clear that they cared about the wishes of their customers. Everything we asked about, they helped and were very knowledgeable.

For us, this was our very first Wheelchair Accessible Vehicle and a big step. Dealing with Brotherwood was a pleasure from start to picking up the vehicle. Our daughter hasn't stopped smiling.

Thank you and certainly a class service."