INTRODUCTION TO WAVS
What is a WAV?
WAVs or WAV Vehicles are Wheelchair Accessible Vehicles. WAVs are vehicles which have been permanently adapted to carry a wheelchair user.
WAVs generally enable the wheelchair user to enter and travel without leaving their wheelchair. In some cases the wheelchair user may prefer to transfer to a standard seat within the vehicle.
WAV adaptations include some form of wheelchair access, such as an access ramp. WAVs often have a lowered floor to increase space and visibility for the wheelchair user. A restraint system to secure the wheelchair in place and other WAV features such as a powered winch are also fitted depending on the needs of the wheelchair user.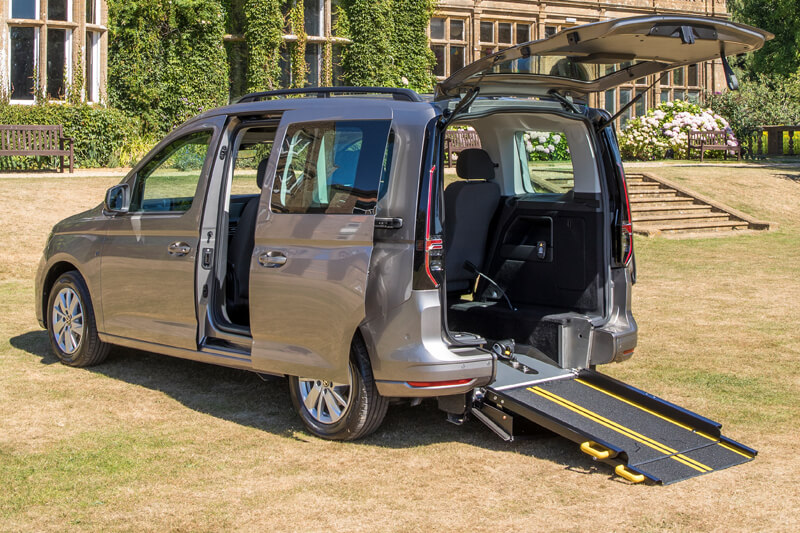 WAV BENEFITS
What are the benefits of a WAV?
Wheelchair Accessible Vehicles, or WAVs, provide disabled individuals with an improved level of independence, mobility and comfort. While traditional vehicles can be difficult or even impossible for people with disabilities to enter and exit, WAVs are specially designed to accommodate wheelchair users and other mobility aids.
Here are some of the key benefits of using a WAV for disabled people.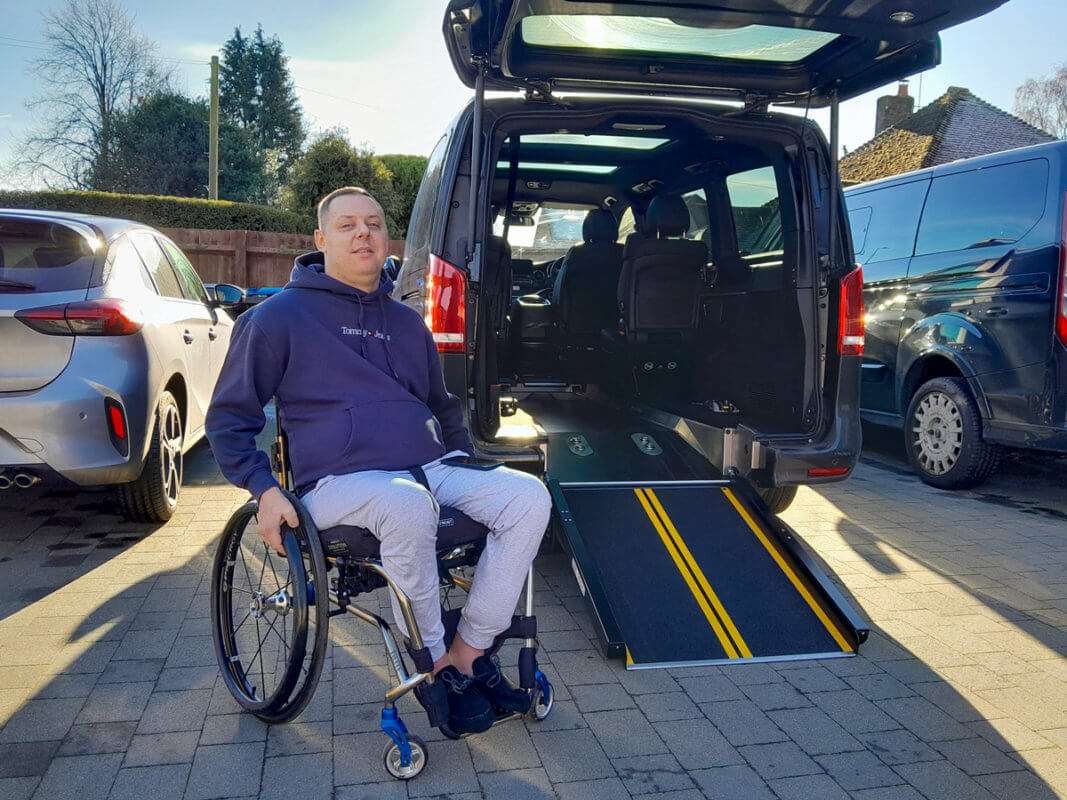 Increased Independence
One of the most important benefits of a WAV is that it gives disabled individuals the freedom to travel wherever you want, whenever you want. No longer are you limited to the accessibility of public transport or gambling on a taxi service. With a WAV of your own, you can travel to work, visit friends and family, go shopping or simply enjoy a day out, all on your own terms. Knowing your vehicle can accommodate you and your family in comfort gives you complete peace of mind.
---
Improved Comfort
WAVs are designed to be comfortable and safe for disabled passengers, with features such as spacious interiors with improved headroom, easily-accessible ramps and tie-down systems to secure your wheelchair. They are also often equipped with air conditioning and other amenities to ensure that the journey is comfortable for everyone.
---
Ease of Access
WAVs are designed primarily with accessibility in mind, which means that getting in and out of the vehicle is easy and convenient. This is especially important for individuals who have limited mobility and carers, as it eliminates the need to struggle with heavy doors, narrow entries and small seating areas. Unique features such as our PAWRS system make access easier for wheelchair users and carers.
Health and Wellbeing
Unadapted vehicles can be harmful to wheelchair users due to stress put on your body during entry and exit, and the lack of support during the journey. WAVs are designed for the wellbeing of wheelchair-users, with features such as occupant restraints and tie-down systems to ensure that you are safe and secure during transit. By travelling in your own wheelchair you are  assured of better comfort and posture, especially in WAV vehicles with a completely flat, level lowered floor.
---
Cost-Effective
While WAVs may seem more expensive initially, they can actually save you money in the long run. This is because disabled individuals are often unable to use standard public transport or taxi services due to the difficulties they face getting in and out of the vehicle. By having your own WAV, you can avoid the costs of hiring specialist transportation.
---
Social Inclusion
For many disabled individuals, having a WAV means that they can re-connect with friends and family members that they may have lost touch with. This is because you are no longer limited to the accessibility of public transport or relying on others to travel to visit you. By having your own WAV, you can travel to see your loved ones, attend social events or simply go for a day out, all on your own terms.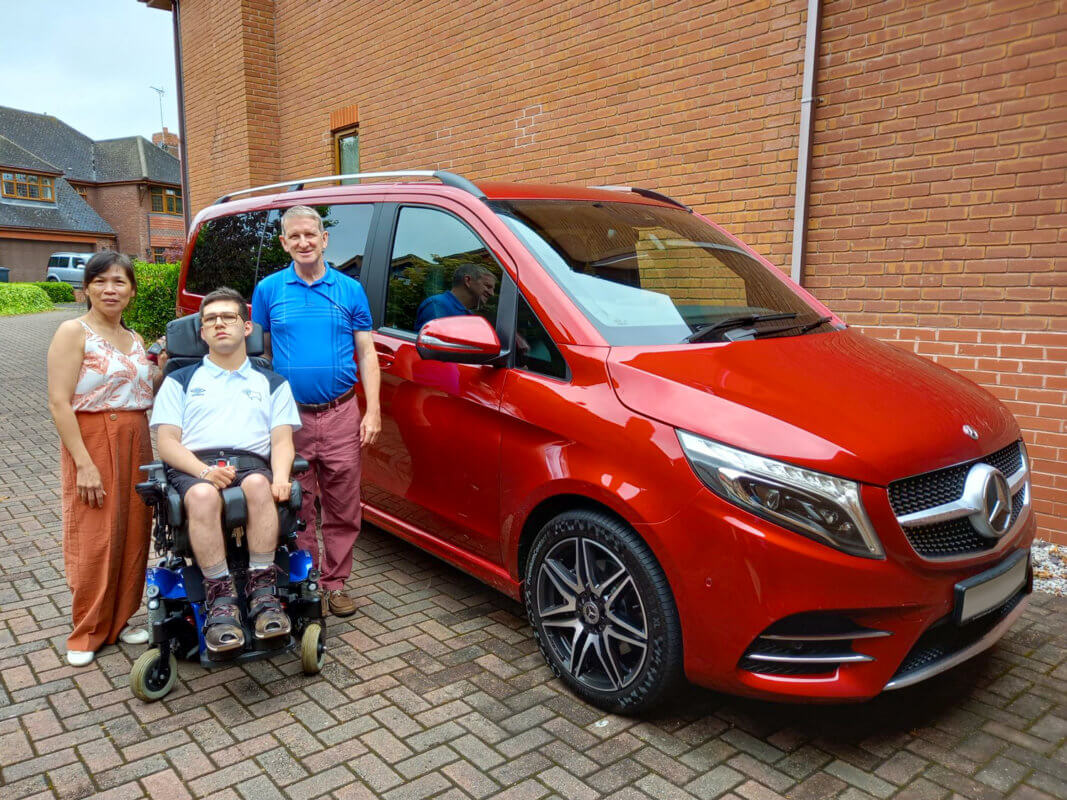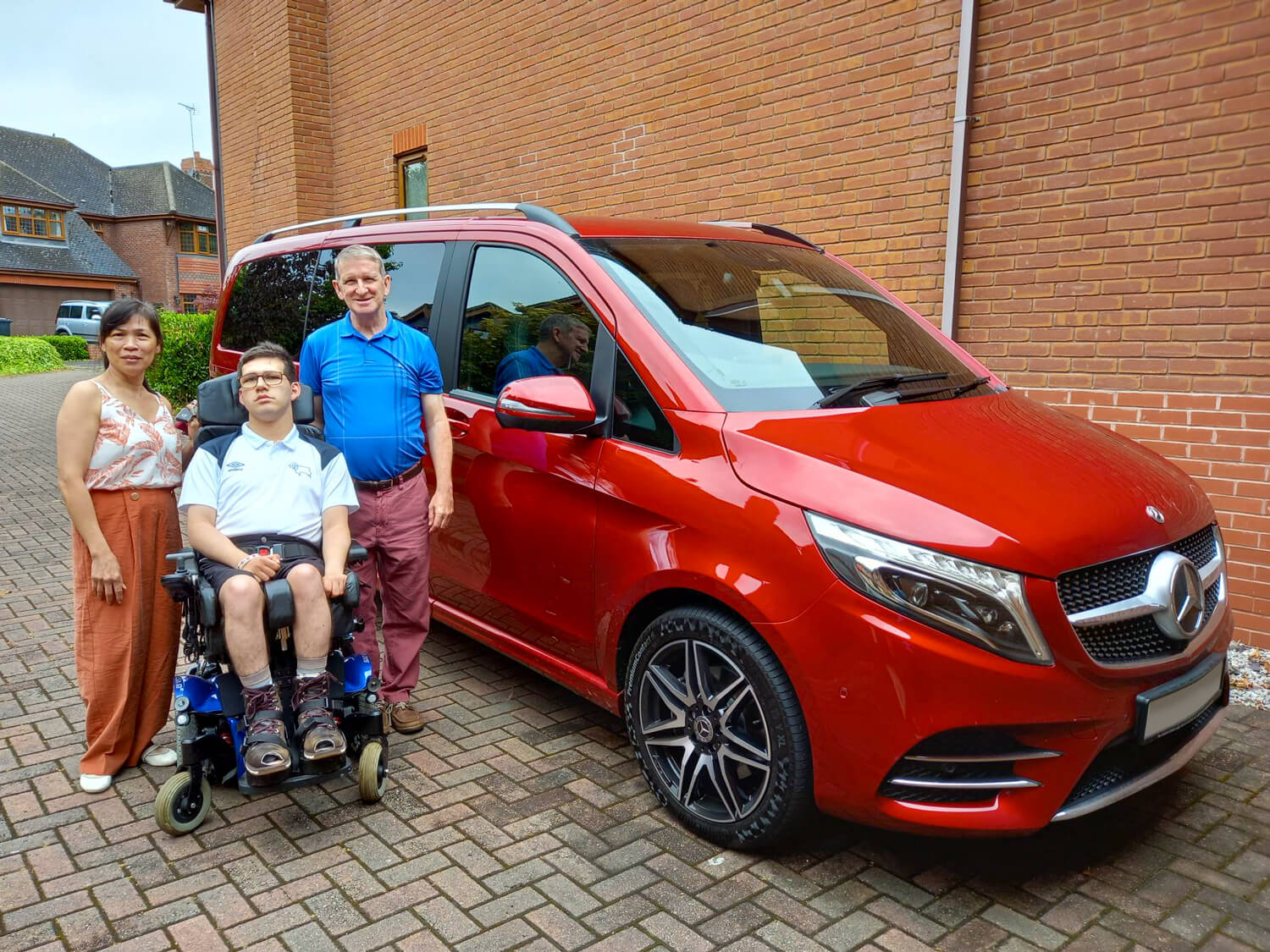 WAVs can have a huge impact on the lives of disabled individuals. From increased independence and improved comfort, to ease of access, cost-effectiveness and social connections, the benefits of a WAV are numerous and far-reaching. Whether you are a disabled individual or a caregiver, if you are looking to improve the quality of life for someone with mobility challenges, a WAV may be the solution you are looking for.
BUYING A WAV
How do I buy a WAV?
There are many different ways to buy a WAV, depending on your needs and budget. You can choose to buy a WAV outright, or lease a WAV on the Motability Scheme. You can even Hire WAVs to test their suitability or get about for a prescribed period of time.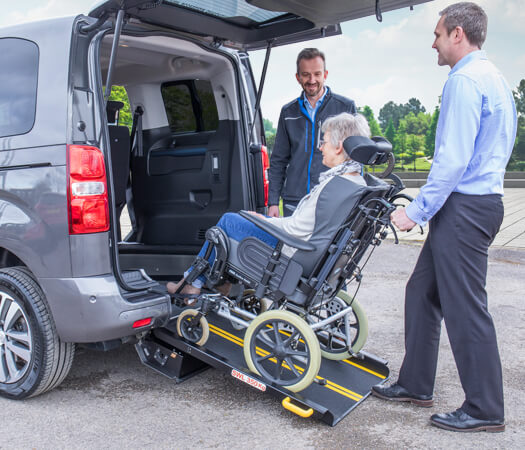 WAV SPECIALISTS
Where can I learn more about WAVs?
Brotherwood are the UK's WAV Specialists. We have been converting WAVs since 1985. We can help you through the process of choosing and buying the best WAV for your needs! We offer free, impartial advice and no-obligation home demonstrations across the UK.