What is a WAV?
WAVs or WAV Vehicles are Wheelchair Accessible Vehicles. WAVs are vehicles which have been permanently adapted to carry a wheelchair user.
These adaptations include some form of wheelchair access, such as an access ramp, and often have a lowered floor to increase space and visibility for the wheelchair user. A restraint system to secure the wheelchair in place and other features such as a powered winch are also fitted depending on the needs of the wheelchair user.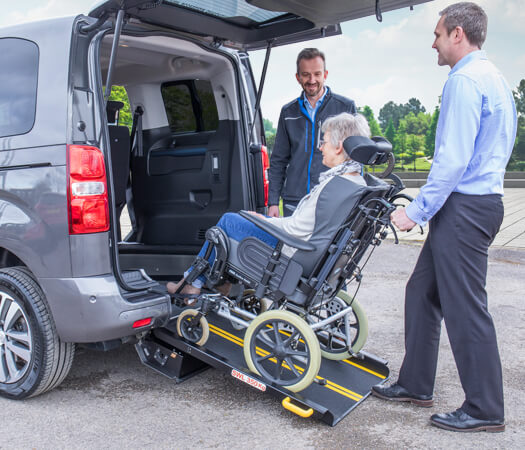 WAVs For Sale
There are many different ways to buy a WAV, depending on your needs and budget.
Learn More About WAVs
Brotherwood are the UK's WAV Specialists. We have been converting WAVs since 1985. We can help you through the process of choosing and buying the best WAV for your needs! We offer free, impartial advice and no-obligation home demonstrations across the UK.