Low, Flat, Level Floor
---
A steeply sloping floor, sitting too high or far back in the vehicle can not only be isolating, but also an uncomfortable ride for the wheelchair user. The level, lowered floor of a Brotherwood® conversion offers a stable, comfortable, natural seating position, for better visibility, inclusion and ride quality.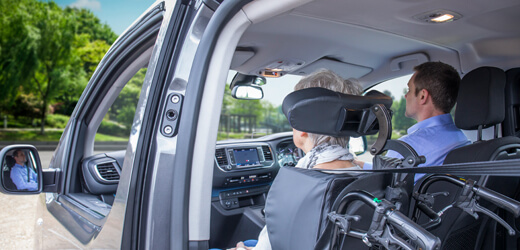 Spacious Headroom
---
For a better view out through the windscreen and front windows. Reducing the centre of gravity for the wheelchair user also reduces the sensation of 'body-roll' when cornering, whilst travelling on a completely level surface promotes optimal posture for the wheelchair occupant.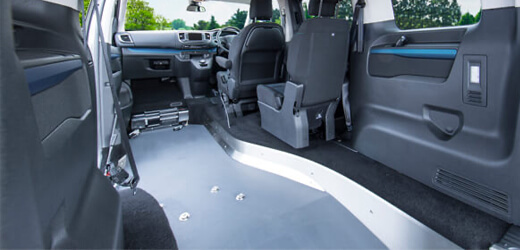 Easy Access Path
---
The offset-angled floor aperture with smooth, curved access channel is easily navigated even by larger wheelchairs. By replacing sharp corners and undulations with a gently curved, flat access path the process of gaining entry to the front of the vehicle is made much easier.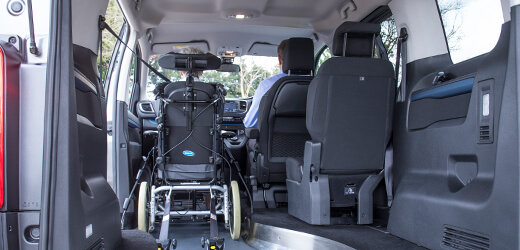 Rear Seats
---
An additional second-row seat is included as standard, comfortably cushioned and finished in matching Peugeot upholstery for a quality look. Additional retro-fittable third-row folding seats will be available soon for those days where space is required for more passengers.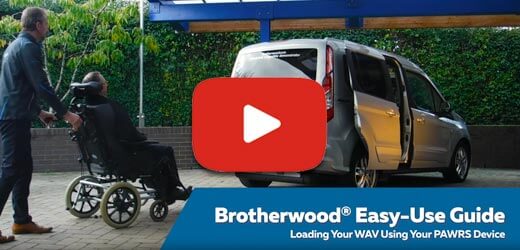 Hook-i PAWRS
---
The Hook-i PAWRS is a remote-controlled, powered front restraint system, to assist loading a wheelchair and passenger. No pushing required, simply attach the restraints and press the remote control for effortless loading of combined wheelchair and passenger weights up to 250kg.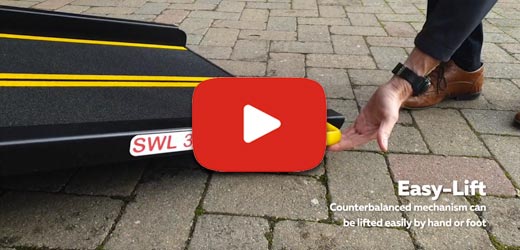 Counterbalanced Ramp
---
Our custom-built, lightweight ramp is counterbalanced, so that it can be lifted with minimal effort by foot or hand. The angle is shallow to enable easy loading , while long life fittings ensure minimal maintenance and reliable performance for years to come. Finished with a high-traction surface that makes access easy for manual or power chairs.