Brotherwood were delighted to be able to assist Mr & Mrs Knight in getting out on the road in a new Wheelchair Accessible Vehicle (WAV) based on the popular and compact Ford Tourneo Connect.
Having experienced a WAV before, the Knights were keen to find something compact and easy to drive but with a smooth, comfortable ride, and enough space for the occasional transportation of a large, off-road mobility scooter.
At the Brotherwood WAV Show at Haynes Motor Museum, they found just the vehicle they were looking for.
Mr Knight explained:
"Immediately after my wife had a stroke that left her paralysed, I bought a second hand Ford Tourneo to get her and the wheelchair mobile again. It did us for three years, but it was a very uncomfortable ride and with her worsening condition she could only go a couple of miles in it.
Having seen the Brotherwood event advertised, I went along to try out the new version and was extremely impressed with the improved comfort and smoothness of ride. Consequently, I paid the deposit that day.
Due to circumstances beyond their control, there was to be a considerable delay in getting the vehicle. As my wife's health was deteriorating we needed a WAV as soon as possible. With an email and several phone calls, Brotherwood worked their magic and a shiny new Tourneo was delivered two weeks later!
Unfortunately I was in hospital by then, but Hayden arranged for a second handover at home when I was fit and well."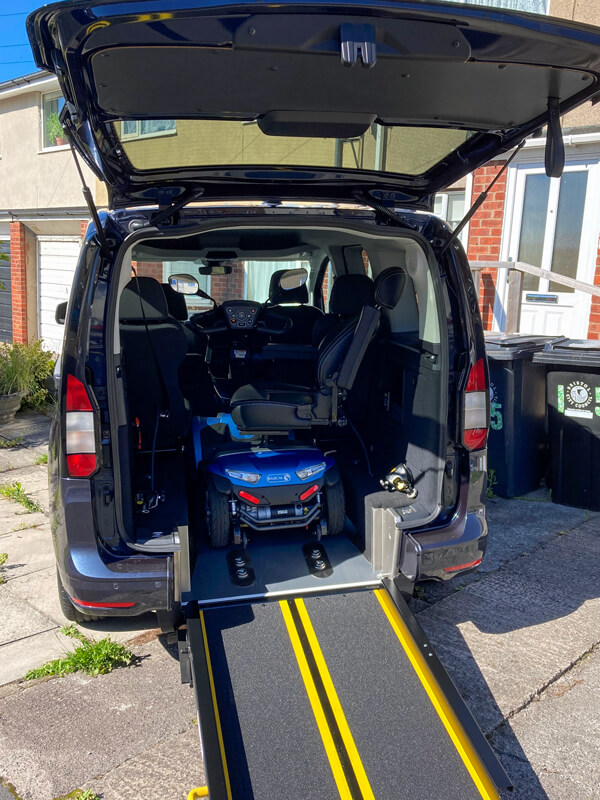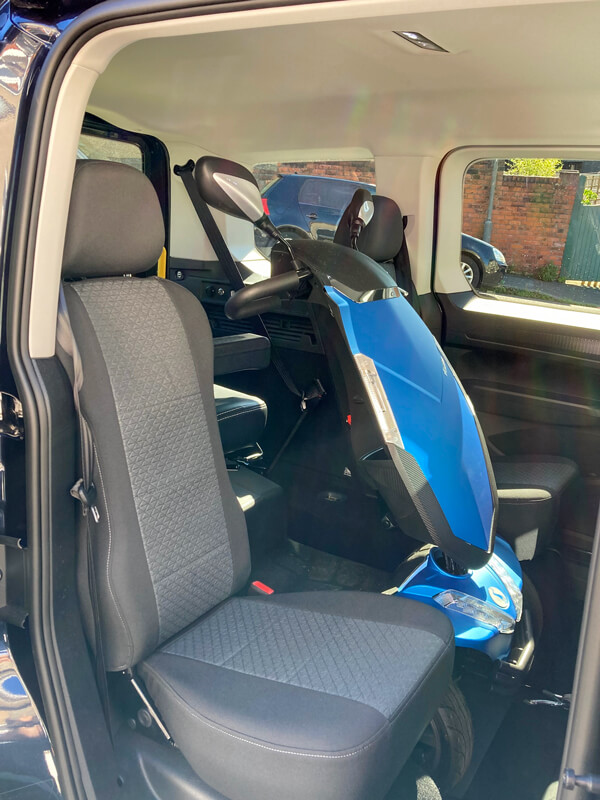 "Having driven it for several weeks now, I'm very pleased with the model I chose, although it's going to take a while to work out all the new technology. I'm also delighted that my mobility scooter will fit in, so, I'm able to get out for solo photography trips again."
"I highly recommend the Ford Tourneo Connect WAV and also Brotherwood. They couldn't have been more helpful."