Motability Wheelchair Accessible Vehicles
Brotherwood® are a leading supplier of Motability Wheelchair Accessible Vehicles (WAVs). We can help you get an affordable wheelchair vehicle on the Motability scheme. We supply the best Motability WAVs across the UK with expert service. The Motability WAV Scheme offers simple Contract Hire for an adapted vehicle. Your mobility allowance covers the main monthly vehicle running costs. The usual lease term is 5 years, after which you can start a new agreement to lease a brand new wheelchair car.
Wheelchair Accessible Vehicles on the Motability Scheme

Free Home Demonstrations
Once you have chosen a vehicle, you can book a home demonstration, where one of our experienced advisors will bring you a wheelchair vehicle to try at home.You can take a test drive, and try all of the features, including how to load the wheelchair user, to make sure that it suits your needs. Your advisor will guide you through everything you need to consider, to make sure the WAV will fulfil your requirements over the 5-year Motability contract.
BOOK A DEMONSTRATION
Motability WAV FAQs
Frequently Asked Questions About the Motability WAV Scheme
Nearly-New WAVs
Occasionally we are able to offer Nearly New WAVs via the Motability Contract Hire Scheme. These are available to lease for a period of 3 years, and enjoy the full support that the Motability scheme provides, including insurance, servicing and maintenance for the lease term.
Nearly New WAVs usually benefit from a lower advance payment, making them more accessible for those on a budget. However, choice is more limited, and Nearly-New vehicles can only be demonstrated or delivered locally, or on site at the Brotherwood factory when you visit.
NEARLY-NEW WAVS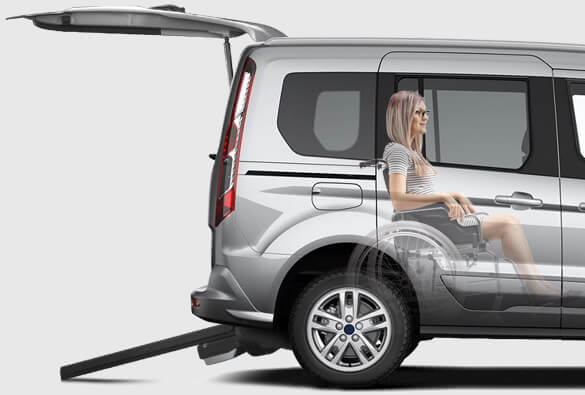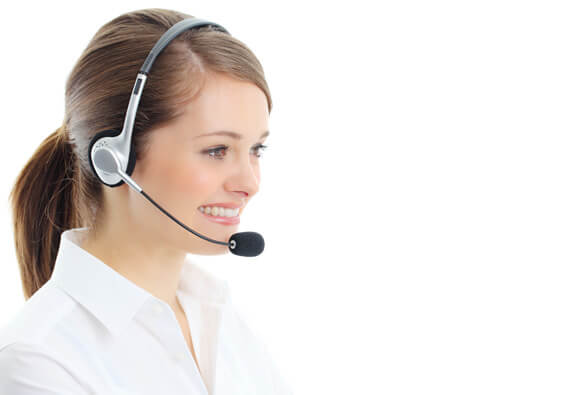 Dedicated Motability Customer Support
When you lease a Brotherwood® WAV through the Motability WAV Scheme, you benefit from full support throughout the term of your contract, for everything from tyre and windscreen replacement to full breakdown cover and maintenance – all included. As a Motability client you'll find it handy to know these contacts in case of an emergency.
SEE CONTACTS
Annual WAV Safety Checks
For complete peace of mind your Motability agreement includes an annual WAV Safety Check . A qualified service engineer will visit at a time and place that suits you, to perform a full 15-point conversion safety inspection, including restraints, ramp, safety belts and more to ensure safe operation of your conversion. For Motability WAVs the annual inspection is included at no cost for the first 5 Years of the Motability agreement.
ANNUAL WAV CHECKS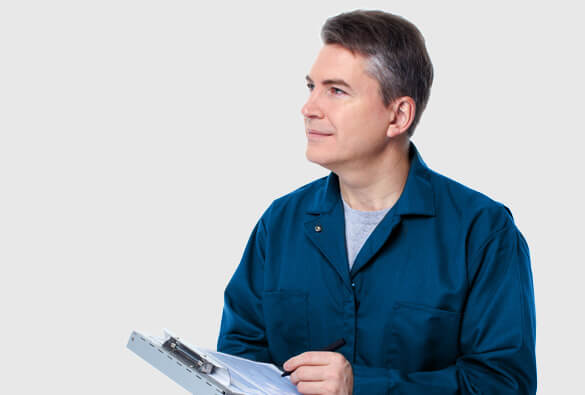 Wheelchair Accessible Vehicle Reviews