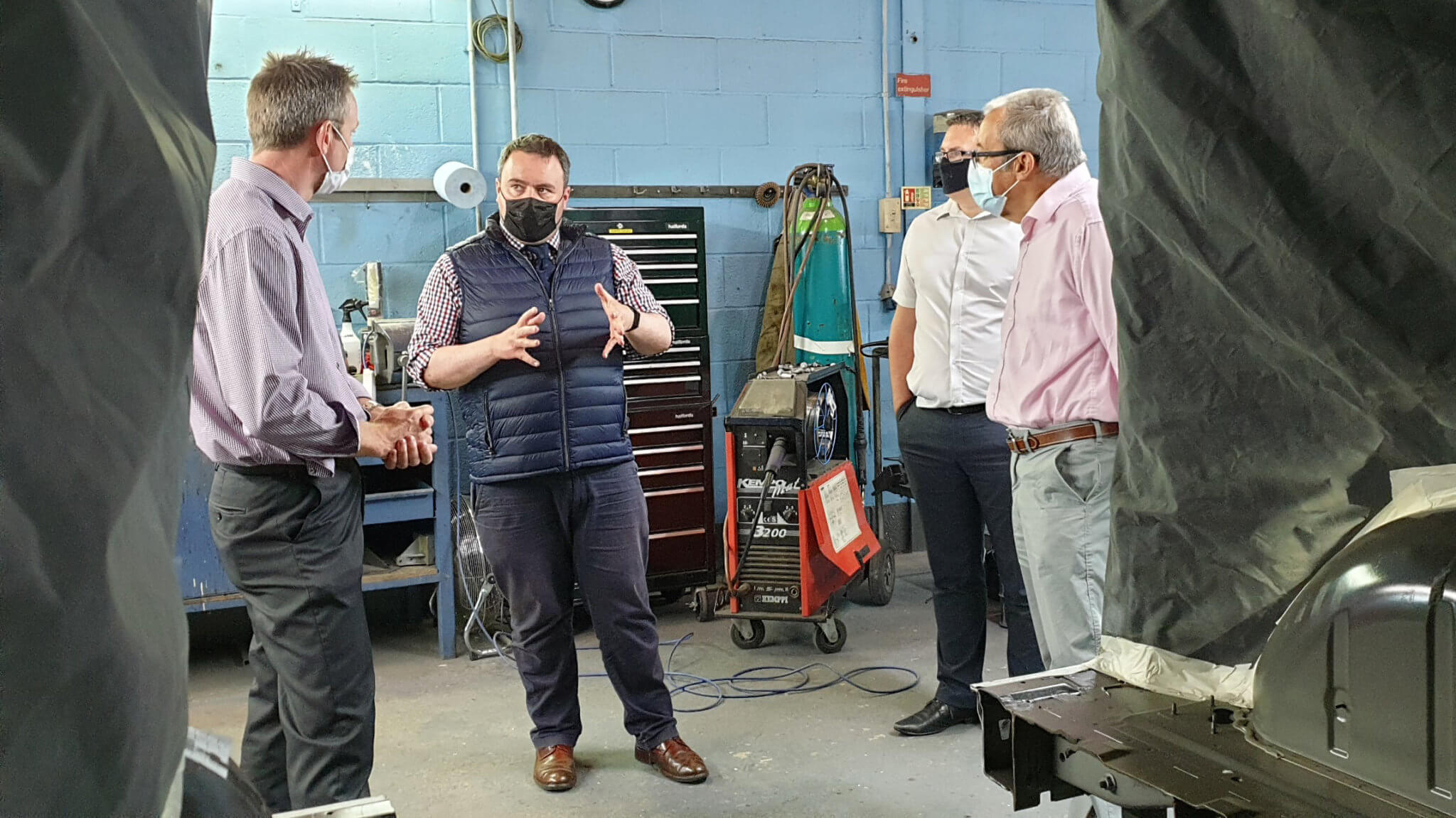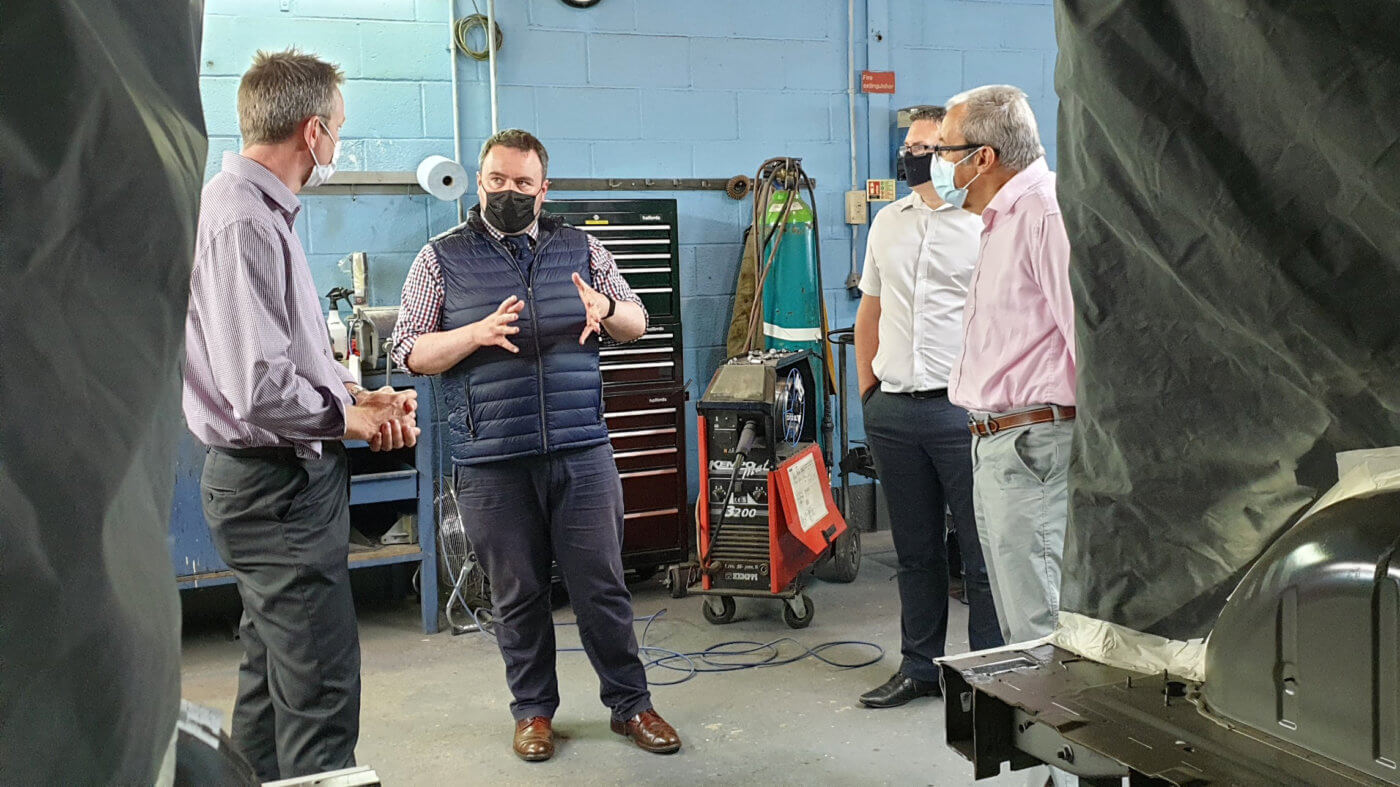 The UK's Wheelchair Accessible Vehicle specialists Brotherwood were delighted to host local Member of Parliament for West Dorset Chris Loder to our production facilities in Beer Hackett, near Sherborne in Dorset.
The Brotherwood Directors welcomed Mr Loder with a full tour of the Brotherwood production line, where brand new vehicles are re-engineered by the local workforce using specialist techniques refined over more than 36 years to provide safe, comfortable travel for wheelchair users.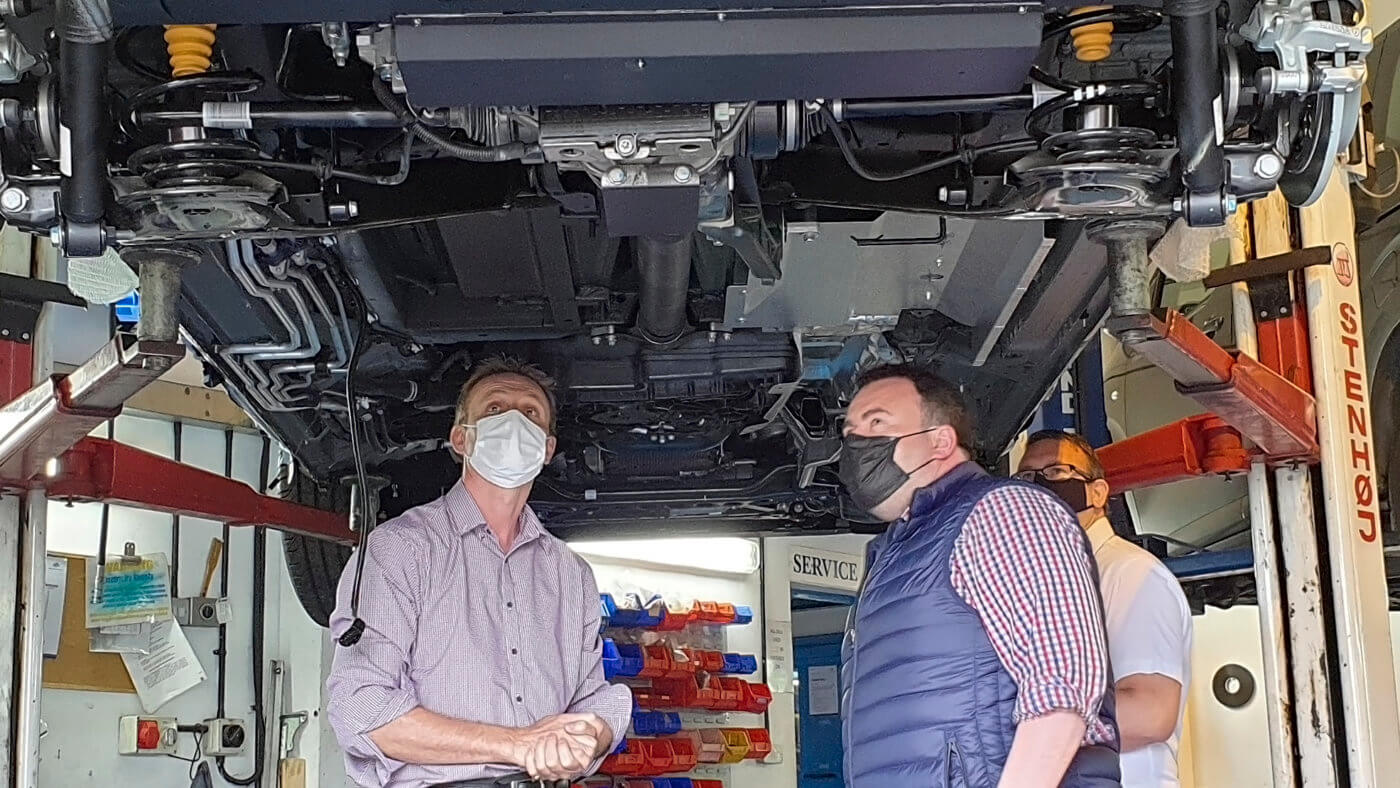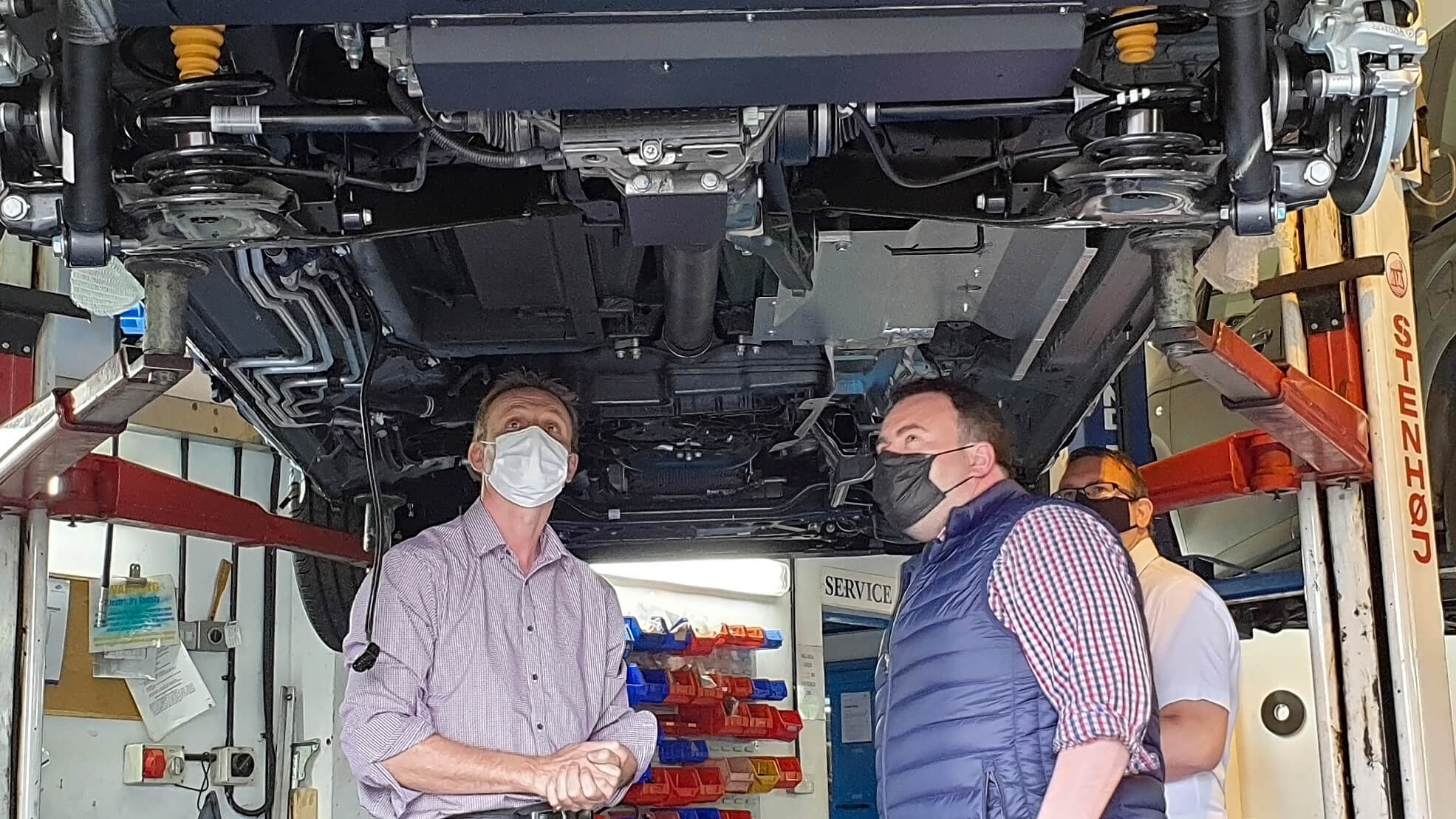 Mr Loder was keen to learn more about the precision engineering processes required to produce Wheelchair Accessible Vehicles, understand more about the specific transport needs of the UK's disabled community, and how those needs are satisfied by the UK's WAV industry – one of the most advanced of it's kind across the world.
The visit was also an opportunity for the Brotherwood team to discuss several issues affecting British manufacturers – including changes to the new vehicle Type Approval requirements post-Brexit, impacting not only the manufacture of new adapted vehicles within the UK but also the export of bespoke vehicles to the European marketplace.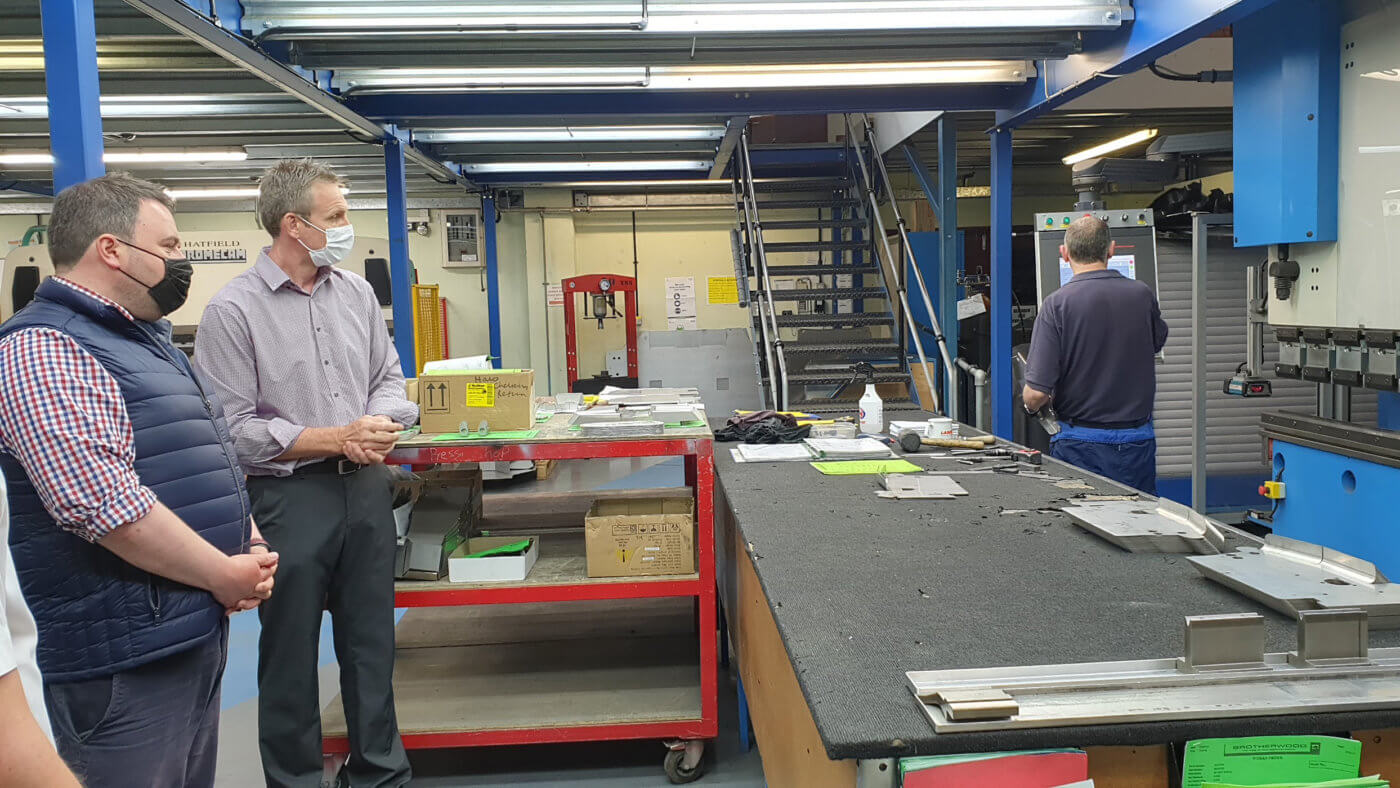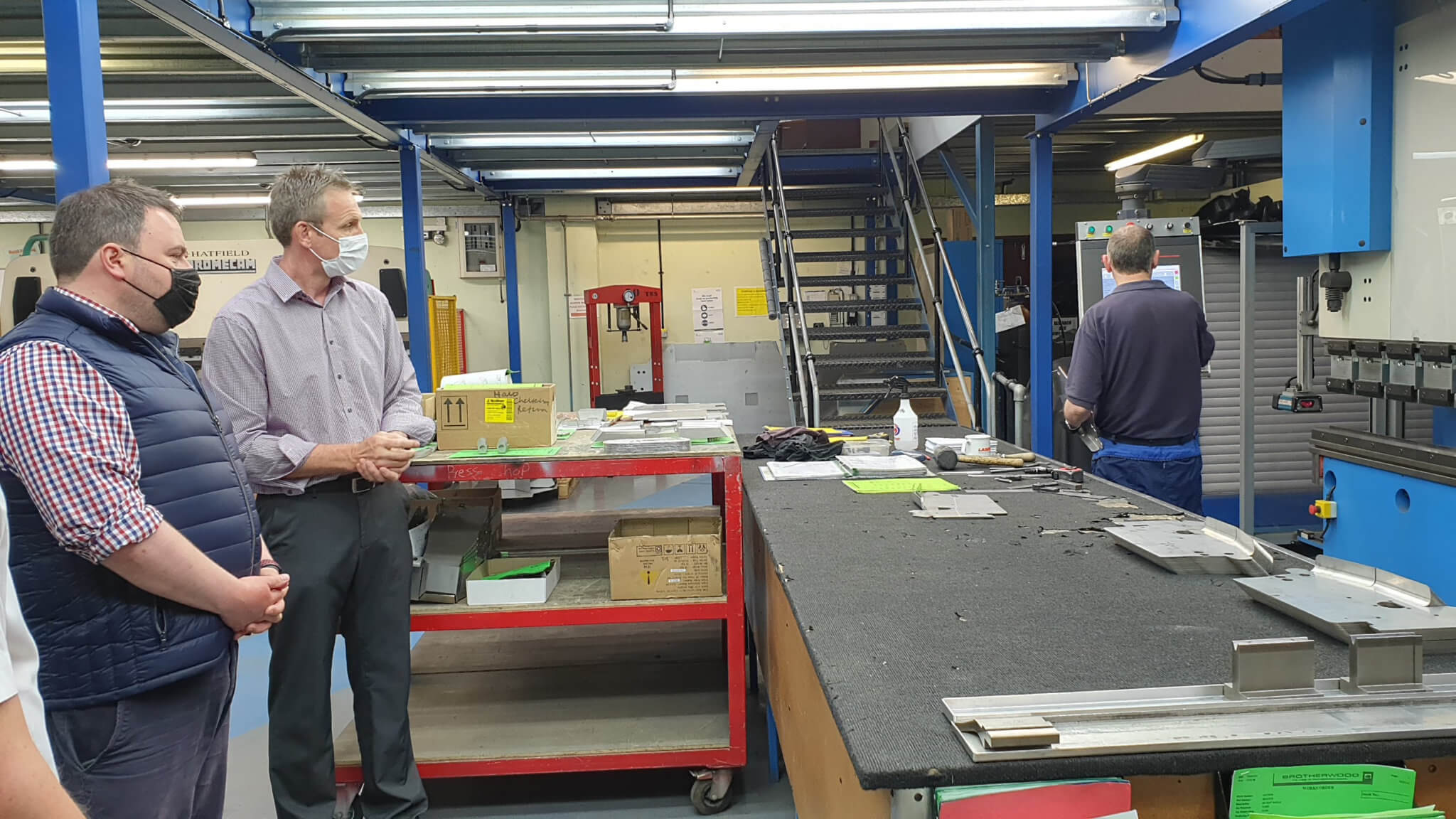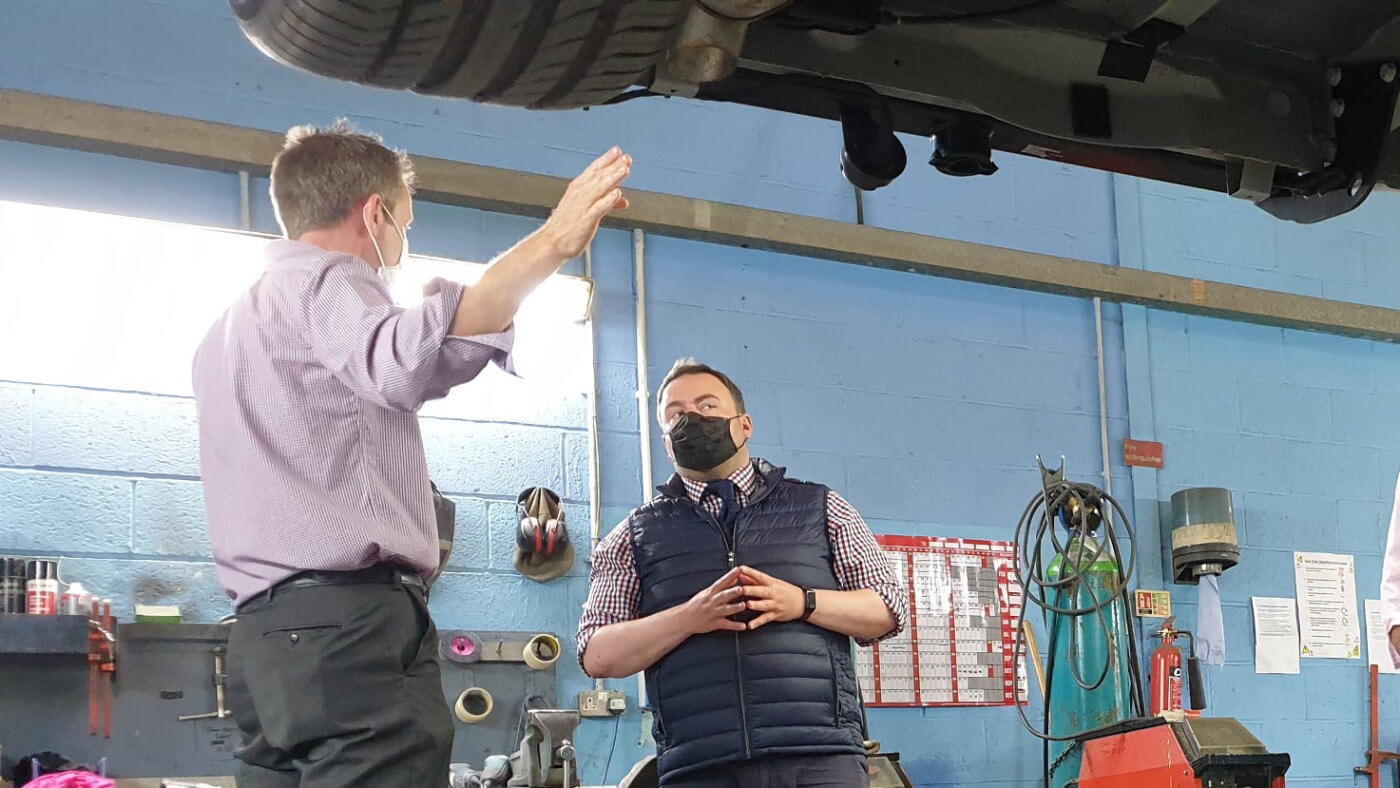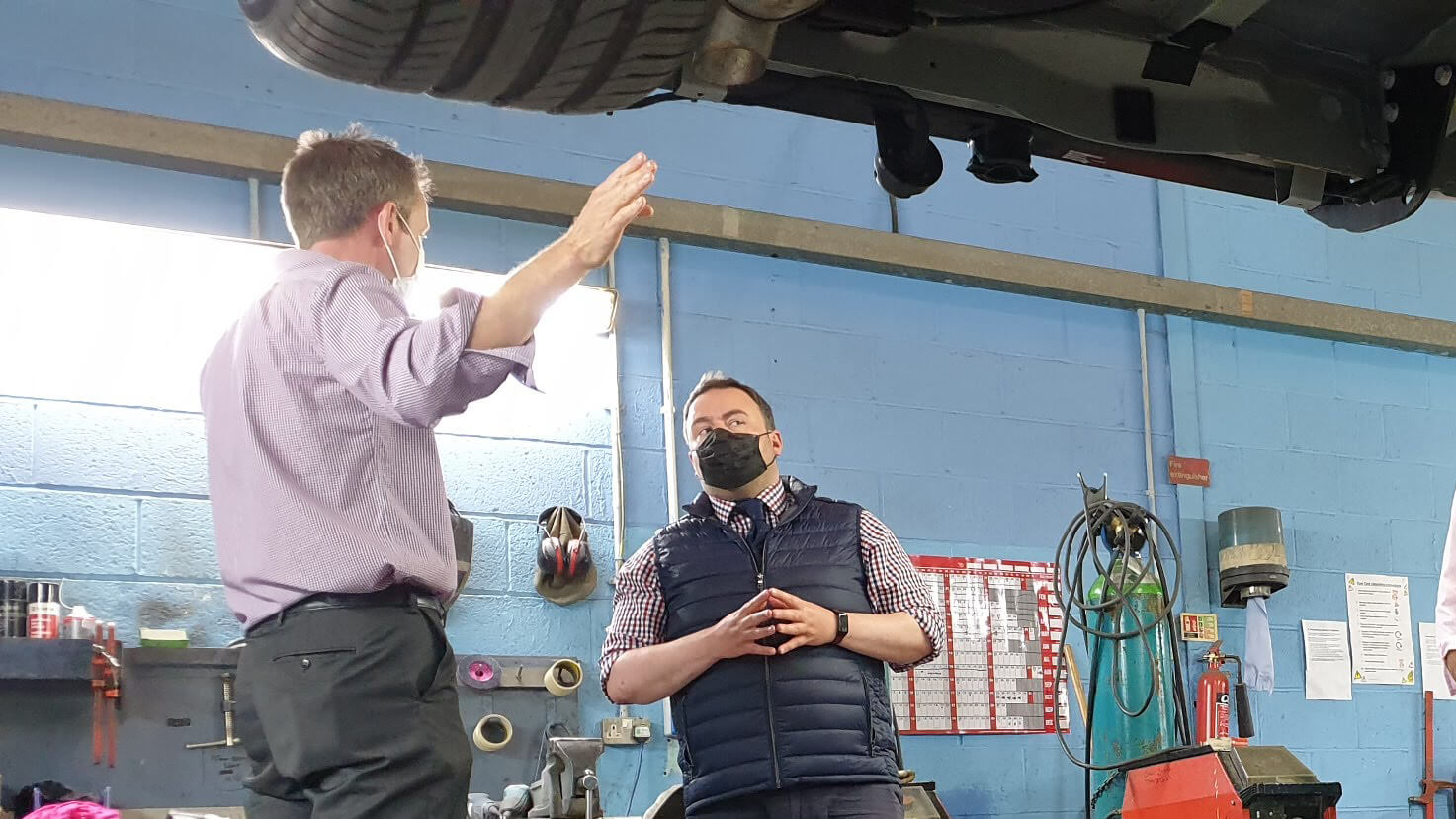 Brotherwood Managing Director John Daniel thanked Mr Loder for his visit, adding:
We are delighted to welcome Mr Loder to Brotherwood. As a rural business the visit was a great opportunity for us to discuss ways in which the Government can help employers to find and develop skilled staff in our local area. As a niche industry the needs of the disabled motorist are often overlooked so we also welcomed Mr Loder's interest in our marketplace and how the disabled community must be considered in future transport legislation.