The UK's Wheelchair Accessible Vehicle Specialists Brotherwood welcomed a packed crowd to Haynes Motor Museum in Somerset, for the return of The Brotherwood WAV Show.
After a four-year hiatus, Brotherwood were delighted to receive over a thousand guests across two days to explore and test drive their industry-leading range of Wheelchair Accessible Vehicle conversions.
With over 30 vehicles on display, visitors were able to compare disabled access conversions for vehicle brands including Mercedes-Benz, Ford, Volkswagen and Toyota in one place, as well as receiving expert advice from Brotherwood's team of experienced mobility advisors.
With a full range of WAVs available to drive, The Brotherwood WAV Show set itself apart from traditional static exhibitions, enabling visitors to fully interact with the accessible vehicles on display at the prestigious venue.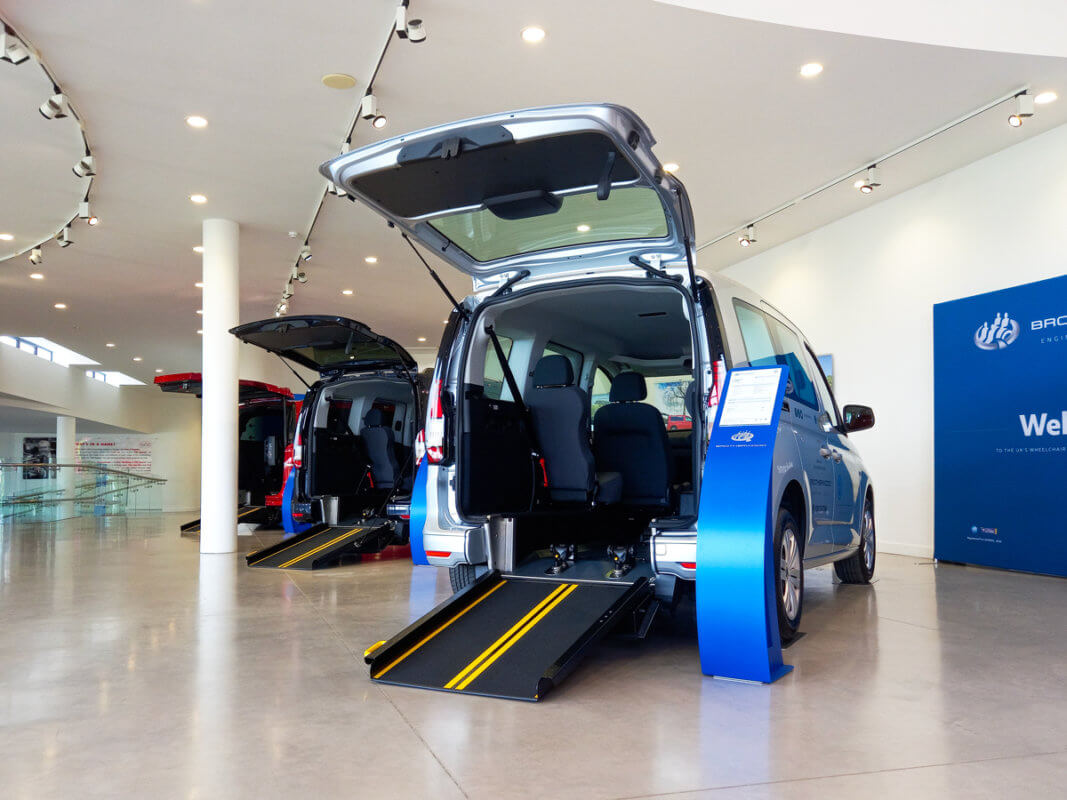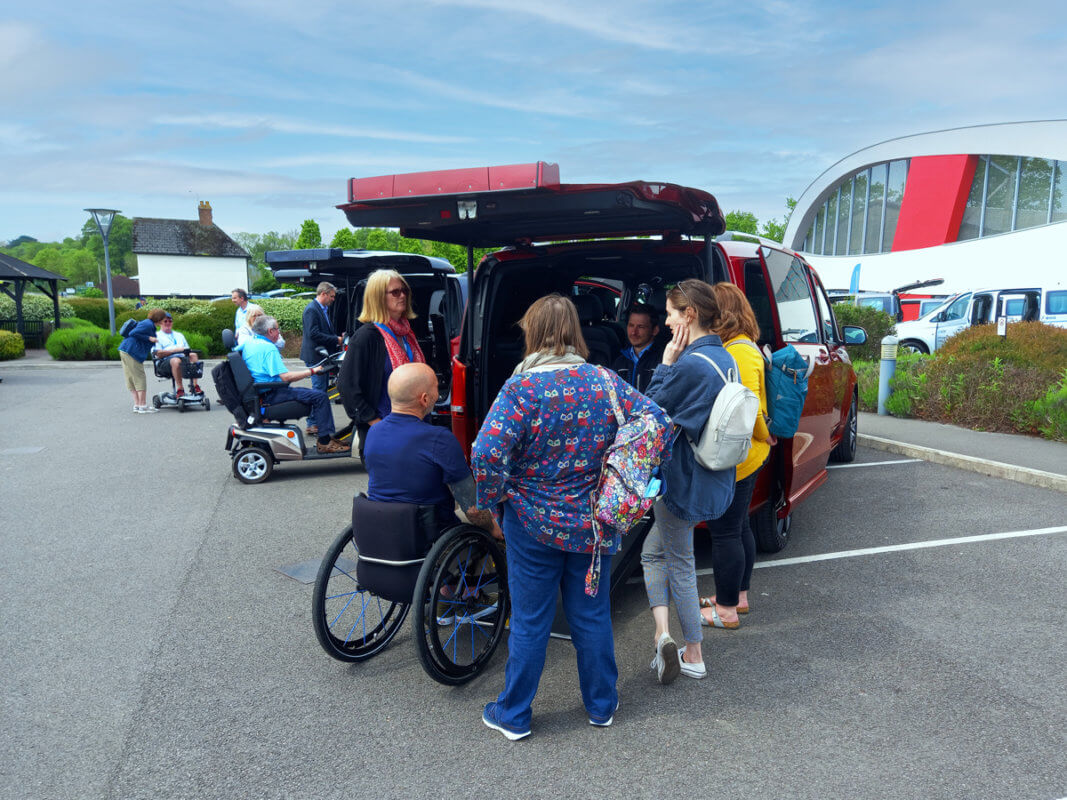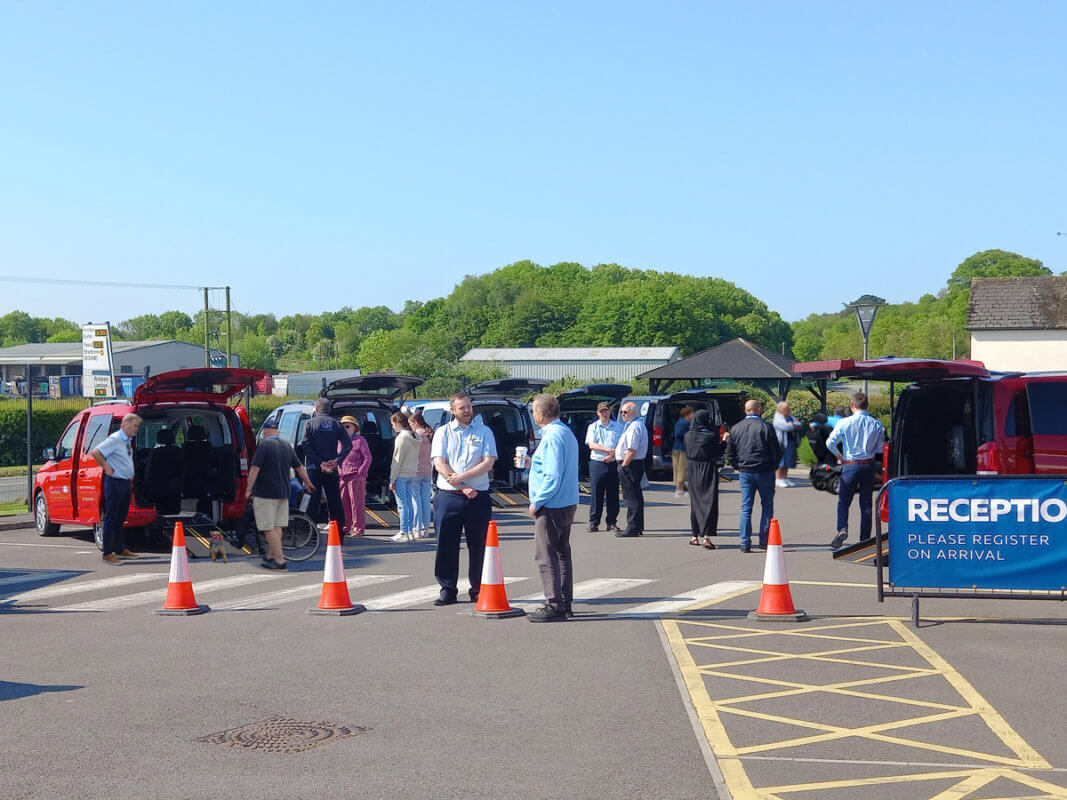 As part of the event Brotherwood were also able to host a workshop dedicated to healthcare professionals working in the accessibility sector, giving an overview of the range of mobility solutions available, and discussing how to correctly assess the needs and requirements of clients looking for a Wheelchair Accessible Vehicle.
The busy event was warmly received, as visitor Elaine Hollerhead, Occupational Therapist commented: "I am so impressed by the Brotherwood Team – who are all dedicated to customer care and satisfaction and definitely no 'hard sales!' To all my OT colleagues – a show like this is not an opportunity to be missed, so if you are notified about future shows do go along."
"The venue too was excellent – fully wheelchair accessible and a testament to aesthetic Inclusive Design!"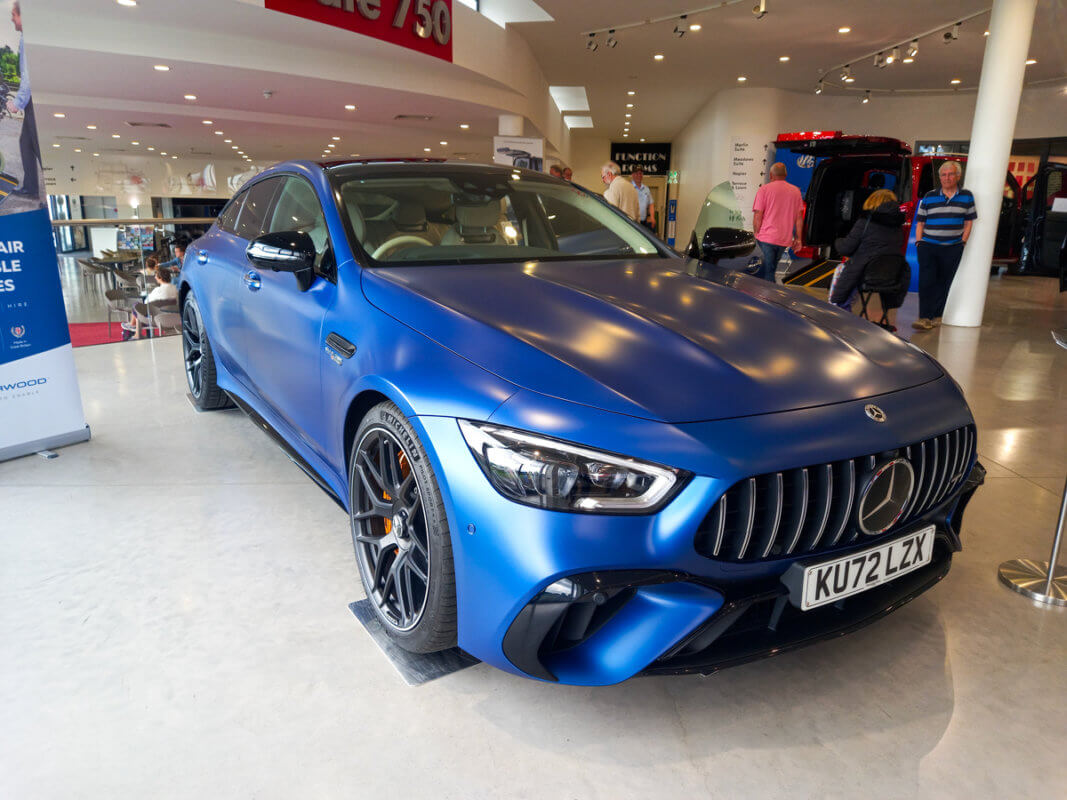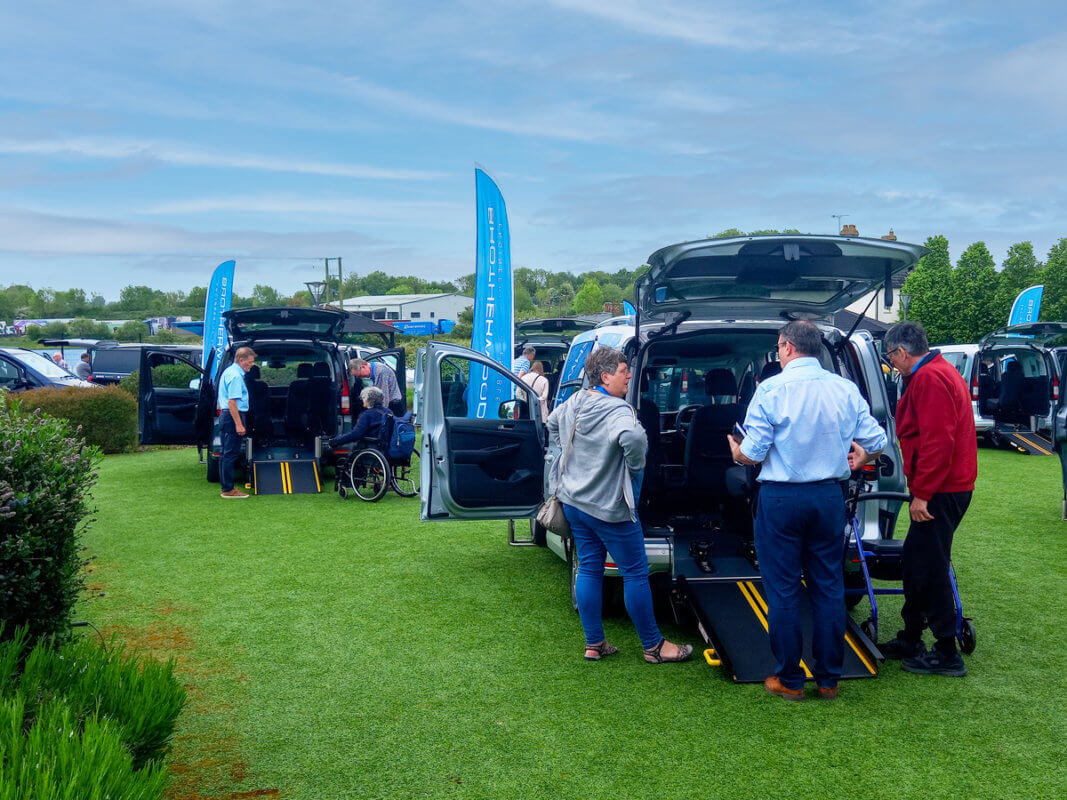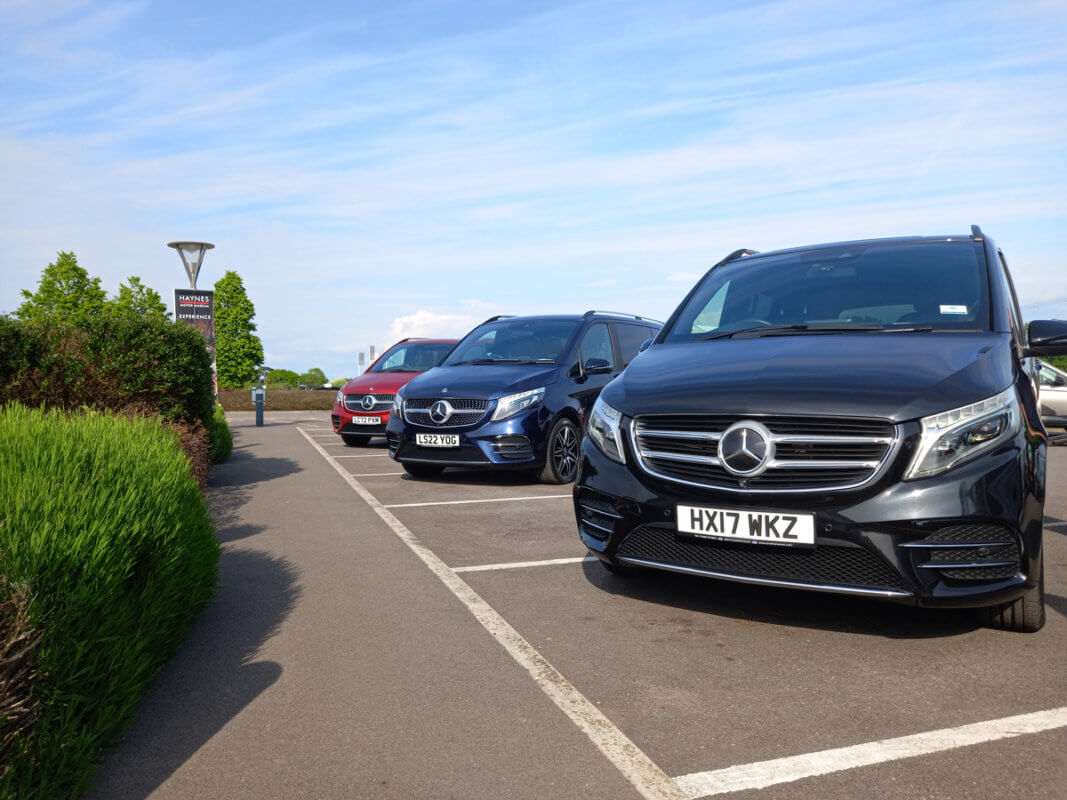 Brotherwood Managing Director John Daniel added:
"We were delighted to welcome so many people to engage with our annual event after a few years without being able to meet us in person. Being able to showcase our incredible range of WAVs in one fantastic, fully accessible venue is something we look forward to, and we believe that The Brotherwood WAV Show offers an unbeatable experience for our clients and guests to enjoy."

"Huge thanks go to Mercedes-Benz Cars UK Limited and Foray Motor Group for their support in making our annual event a success."