The Brotherwood Hire team were delighted to be able to help at short notice for Powerchair Footballer Adam, when an issue with his own Wheelchair Accessible Vehicle looked certain to leave him on the sidelines for an important away game in the Wheelchair Football Association Premiership.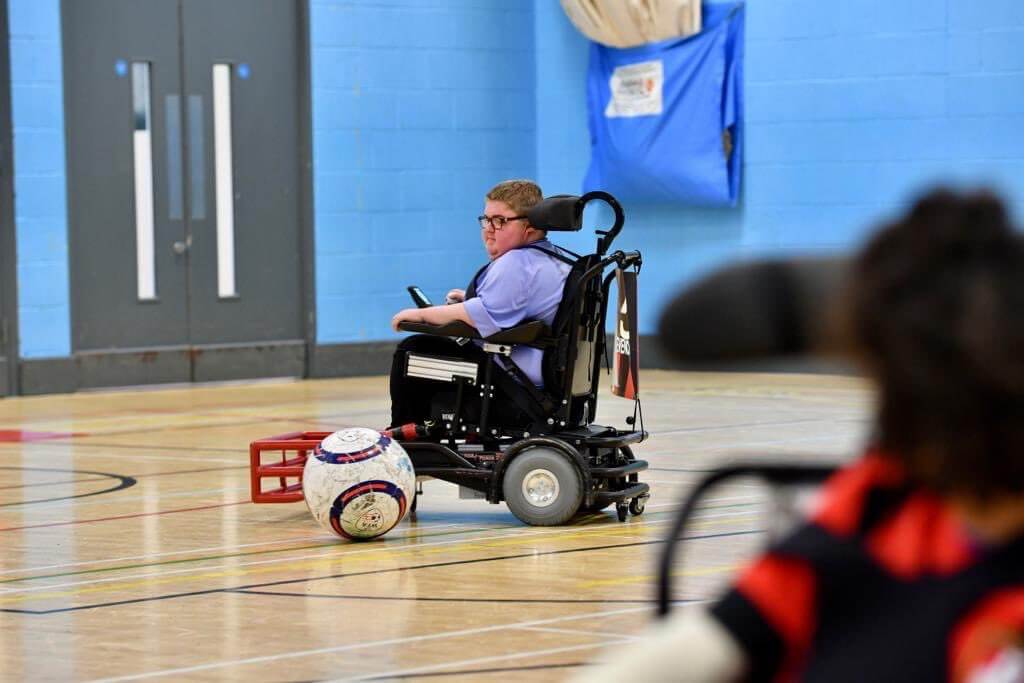 Despite our full fleet of WAVs for Hire being fully booked for the weekend, when we heard of Adam's need an additional vehicle was quickly prepared to ensure Adam could get to the game on time.
If you require a Wheelchair Accessible Vehicle for a short or long term hire – to fill in for an existing WAV, to enjoy a summer holiday with the family or perhaps to see what an accessible vehicle is like to live with for a longer period of time, give our helpful Hire Team a call to discuss your options.
Speak to our WAV Hire Team today on 0330 1747 545 to find out more.