Wheelchair Accessible Vehicle Design Standard
What is PAS 2012?
PAS 2012-1:2012 has been developed by the Wheelchair Accessible Vehicle industry to ensure:
Best practise in WAV design, with good access
Structural integrity of the WAV
High levels of safety testing for the wheelchair user position
Customer service guidelines for demonstration and handover of all new WAVs
PAS stands for Publicly Available Specification which is developed according to guidelines set out by the BSI (British Standards Institute). It has also been adopted by Motability as Accreditation for new WAVs to be accepted onto the Motability Scheme.
WHY IS PAS 2012 IMPORTANT?
PAS2012-1:2012 Compliance will be important to you if you are:
A wheelchair user who needs to travel in your chair

A local authority, health service or care home, which provides transport for wheelchair users

A taxi company or community transport service

An organisation which provides information to people with mobility difficulties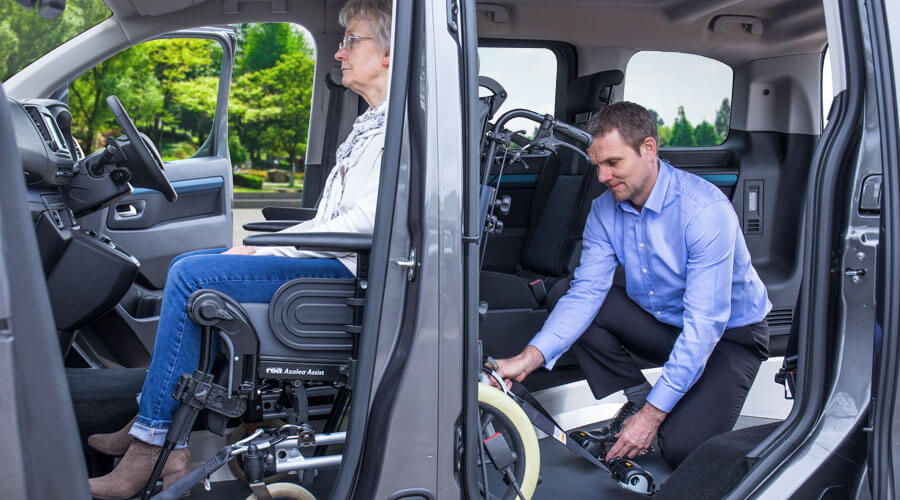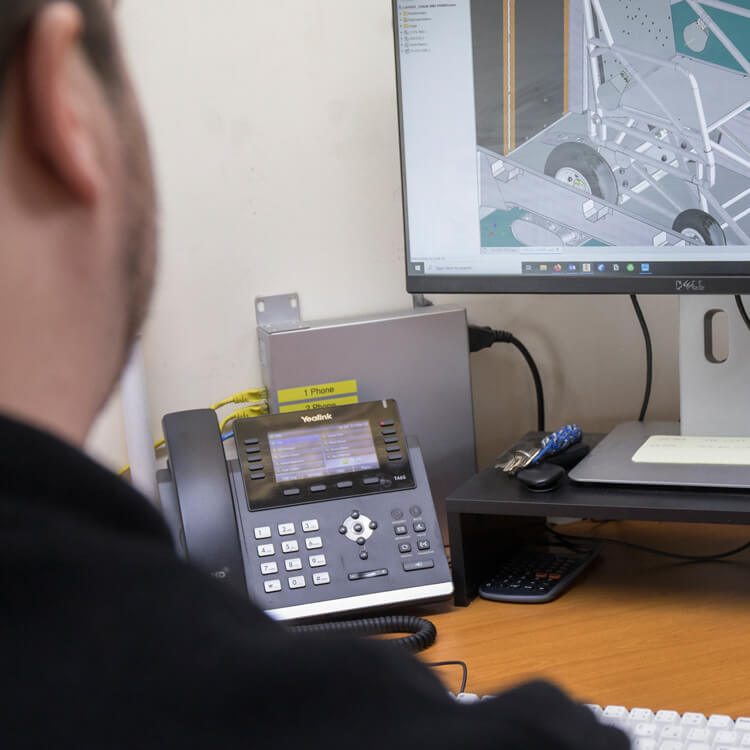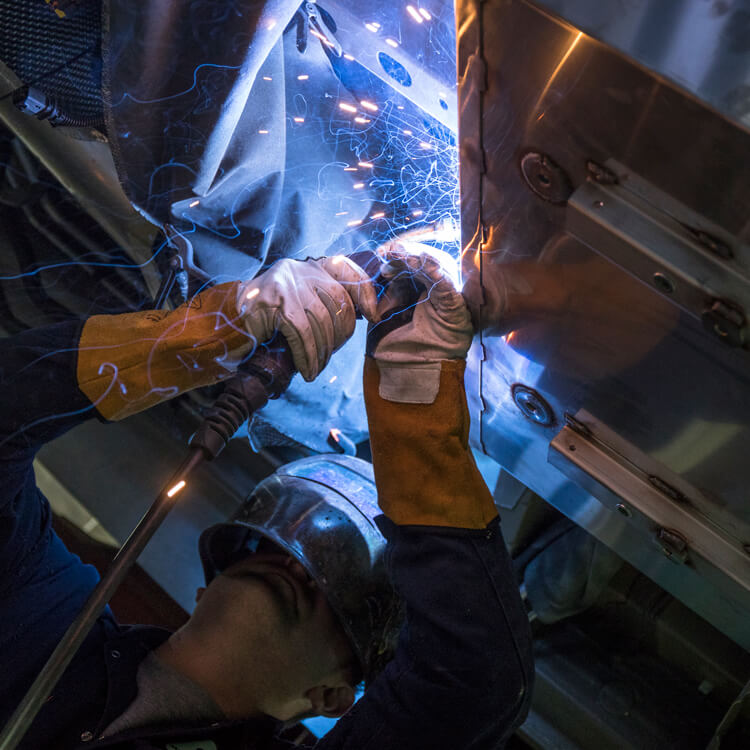 HOW IS PAS 2012 MEASURED?
Introducing 'NORMAN'… Norman is a specially designed and calibrated measuring gauge which gives an accurate and consistent measure of space at the entry, and inside the WAV for the wheelchair. He is fitted with a laser beam which measures effective eye-line for optimum viewing and an inclinometer to measure ramp angles.
NORMAN is used during the accreditation process to ensure:
You can get in and out of your Wheelchair Accessible Vehicle (WAV) with ease 

Your wheelchair is secure and you feel comfortable

You have good visibility in your seated position, making sure travelling is enjoyable

You choose the right WAV, which best suits your individual travelling needs
Norman was designed by a team of WAVCA engineers for use by vehicle conversion companies such as Brotherwood. He will be used by the VCA to check access and space within the Wheelchair Accessible Vehicle as part of PAS 2012 accreditation, and will help customers to compare a range of products with accurate like-for-like dimensions.