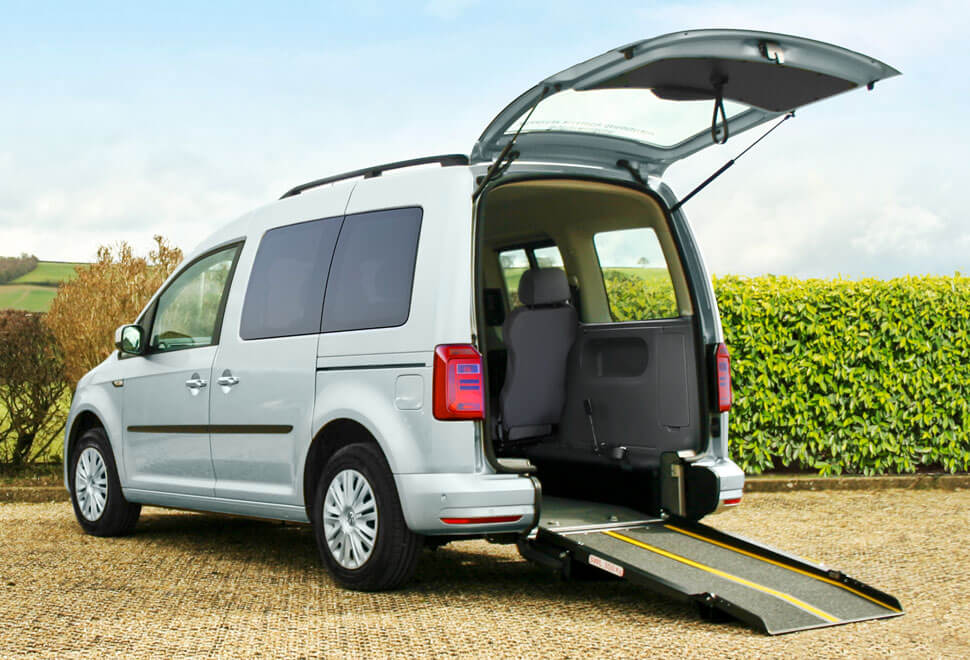 Limited Edition.
Unlimited Possibilities.
We are excited to announce that the popular VW Caddy Morelife is back – but for a limited time only.
We have secured a limited supply of VW Caddy models which are available with our inclusive Morelife conversion for home delivery in under 6 weeks. However this really is your final chance to get yours – once this final batch has been reserved there will not be another chance to place your order!
With Motability Advance Payments from just £4,498, the Caddy Morelife is a budget-friendly way to get into an inclusive Brotherwood WAV on a 5-year lease, including servicing, insurance, maintenance and tyres.
Don't miss out!
Contact us today to learn more and arrange your free, no-obligation home demonstration.